How to Practice Self Gratitude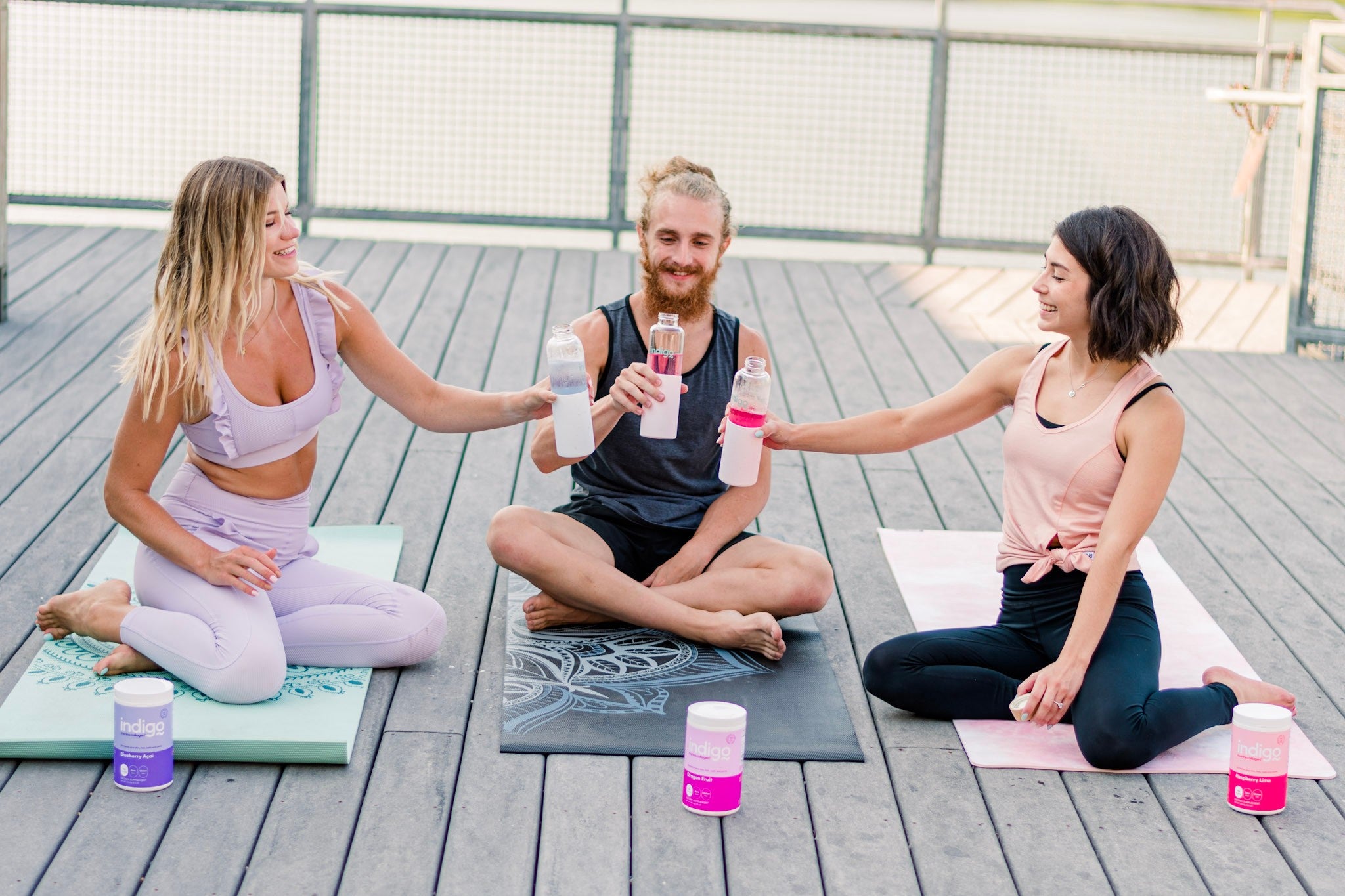 With Thanksgiving happening this week, it's a great time to stop and reflect on all the things that we are thankful for. This has been a trying time for many of us, and that is what makes reflecting on the things you have gratitude towards even more important. One of the keys to having gratitude, though, is also having self-gratitude and treating yourself right. That's why we want to highlight a few ways that you can show yourself some love and practice self-gratitude in a positive and effective way.
Take Some Time for Yourself
The holidays can be a stressful time, and Thanksgiving really kicks off a rush that leads straight into the New Year festivities. This can be a fun and festive time, full of family and friends, but it can also be a busy period and leave you feeling a bit stressed. A great way to practice self-gratitude is simply by giving yourself a break and enjoying some quality time on your own. Take some time to do something you love or to treat yourself with a fun day planned out with things you enjoy. Self-gratitude is all about the little things, and it's important to remember that those little things add up in a big way for yourself.
Treat Your Body Right
Marine collagen is one of the best and easiest ways that you can show yourself some gratitude. Collagen comes in tons of great flavors, like dragon fruit, raspberry lime, and blueberry acai, so you can enjoy a glass of great-tasting collagen while also feeling great about the health benefits it provides. By drinking collagen, you're giving a boost to your skin, hair, teeth, and bones all at once, and Indigo Collagen contains four vital types of collagen, which means you're covering all of your bases when it comes to your health. There is no better, or quicker, way to give yourself some gratitude than by enjoying some great collagen and treating your body right.
[PURE]
Keep it Positive!
Positive affirmations are a great way to remind yourself of the things you've done and the things you're well on your way of accomplishing. Say those things out loud to yourself as a thoughtful reminder about the journey that you're currently on. As you say these things more and more, you can take them and internalize them with greater ease. An easy way to do this is by starting your day with some positive affirmations. It doesn't have to take up much time, and you can do it anywhere. Give it a try and feel the benefits!
Spread the Love
It's the holiday season after all, and like the old saying goes, "It's better to give than receive." Well, why not both? Telling your loved ones just how much you love them, and sharing with them some happy memories or things about them that you appreciate is a great way to practice self-gratitude as well. Doing this will help strengthen your bonds with those you love and care for, and reaching out to an old friend and doing the same is a great way to extend a hand and rekindle a friendship.
Be Present in the Moment
One final self-gratitude tip is to be present in the here and now. Many times we can get caught up in our fast-paced lives, with understandable reasons. Some of us are parents, or siblings, or spouses, and we have lots of things to balance in our personal and professional lives. However, it can be a smart idea to simply take a step back and recognize and be thankful for what we do have. We find that this can be good when we're feeling overwhelmed or when we realize that we're in a good, positive, moment, and want to savor the feeling. Simply acknowledging your surroundings is a great way to practice self-gratitude and show yourself some love.