Let's Talk Pure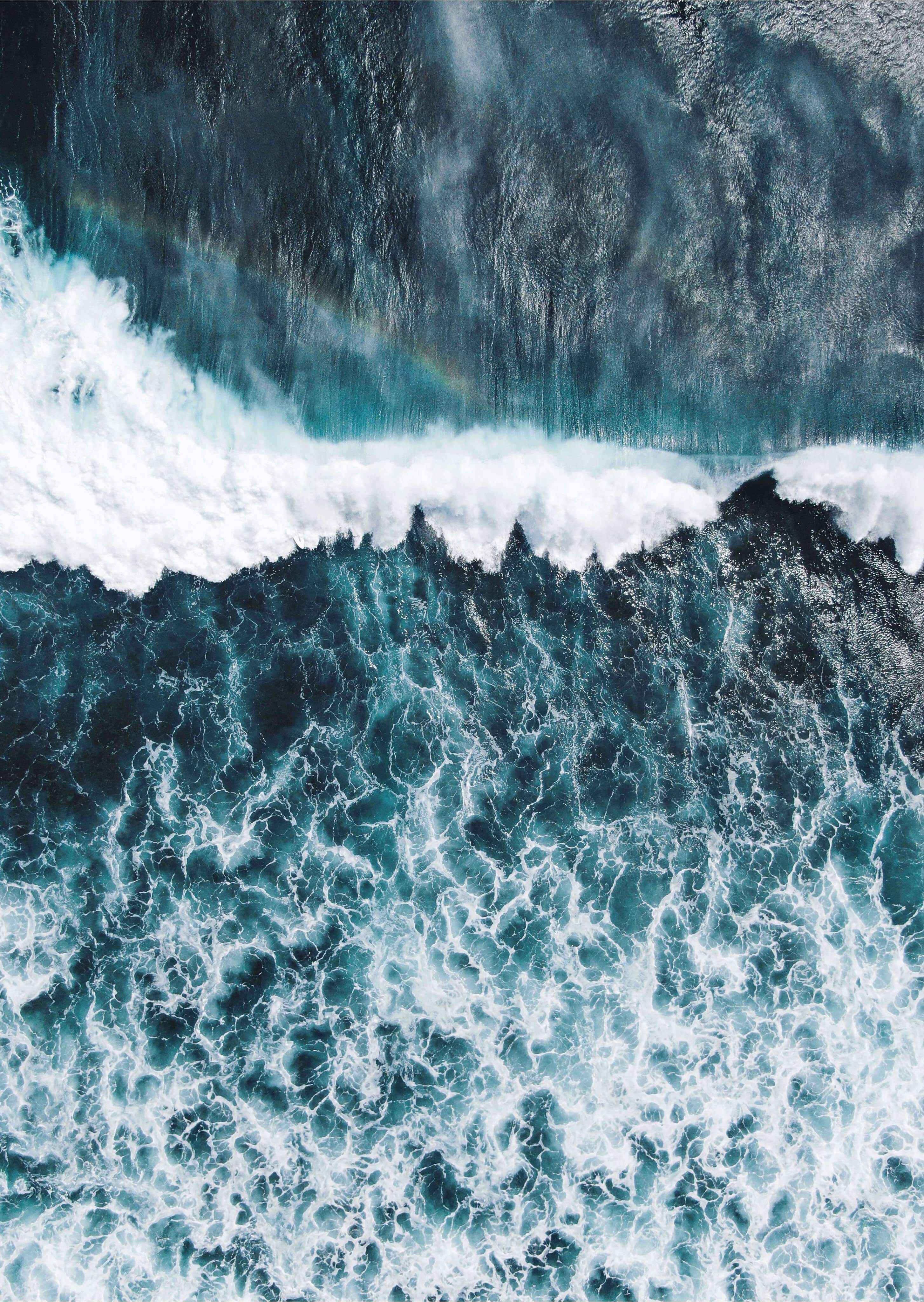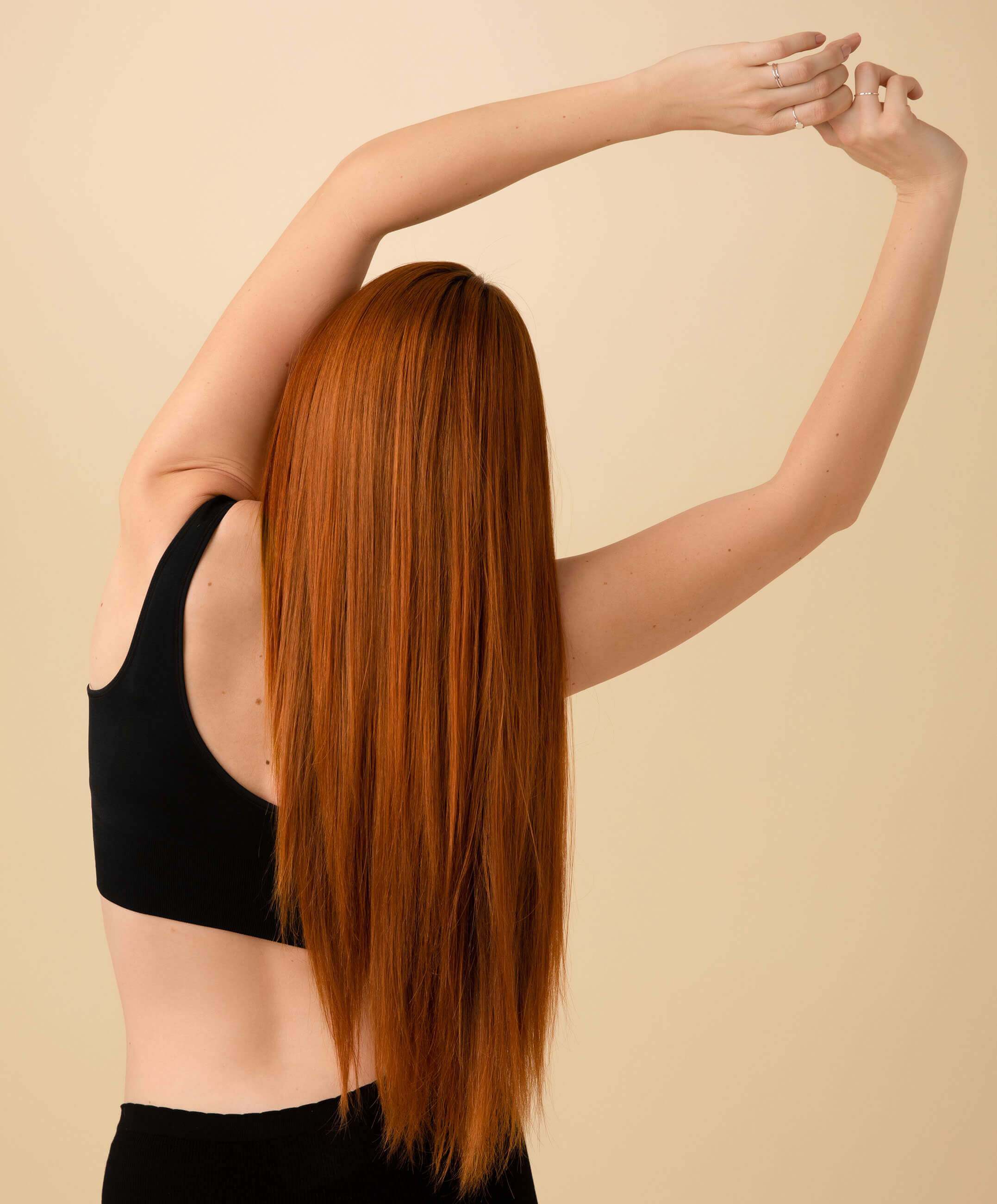 Marine Collagen Powder
01
Marine Collagen Powder - Only simple and clean ingredients.
Since our fish are caught from deep water schools of white fish in their natural habitats, our collagen is protected from direct exposure to harmful antibiotics and hormones.
02
Backed by real research and science.
Based on our world-class scientific expertise in collagens and amino acids, we develop products that support and promote healthy lifestyles and have the power to create real outcomes.
03
Transparent end-to-end supply.
Our marine collagen powder is fished in the wild, processed in our own facility, and packaged by our team, allowing us to ensure strict quality controls and produce a product that meets our values and expectations for excellence.
Committed To Sustainability
Ethically sourced with pristine ingredients.
Unlike other high impact sources of collagen like cows, pigs and chickens, Indigo Marine Collagen is sourced from the vast North Atlantic Ocean. This creates a significantly lower impact on the environment, giving you one more thing to feel good about.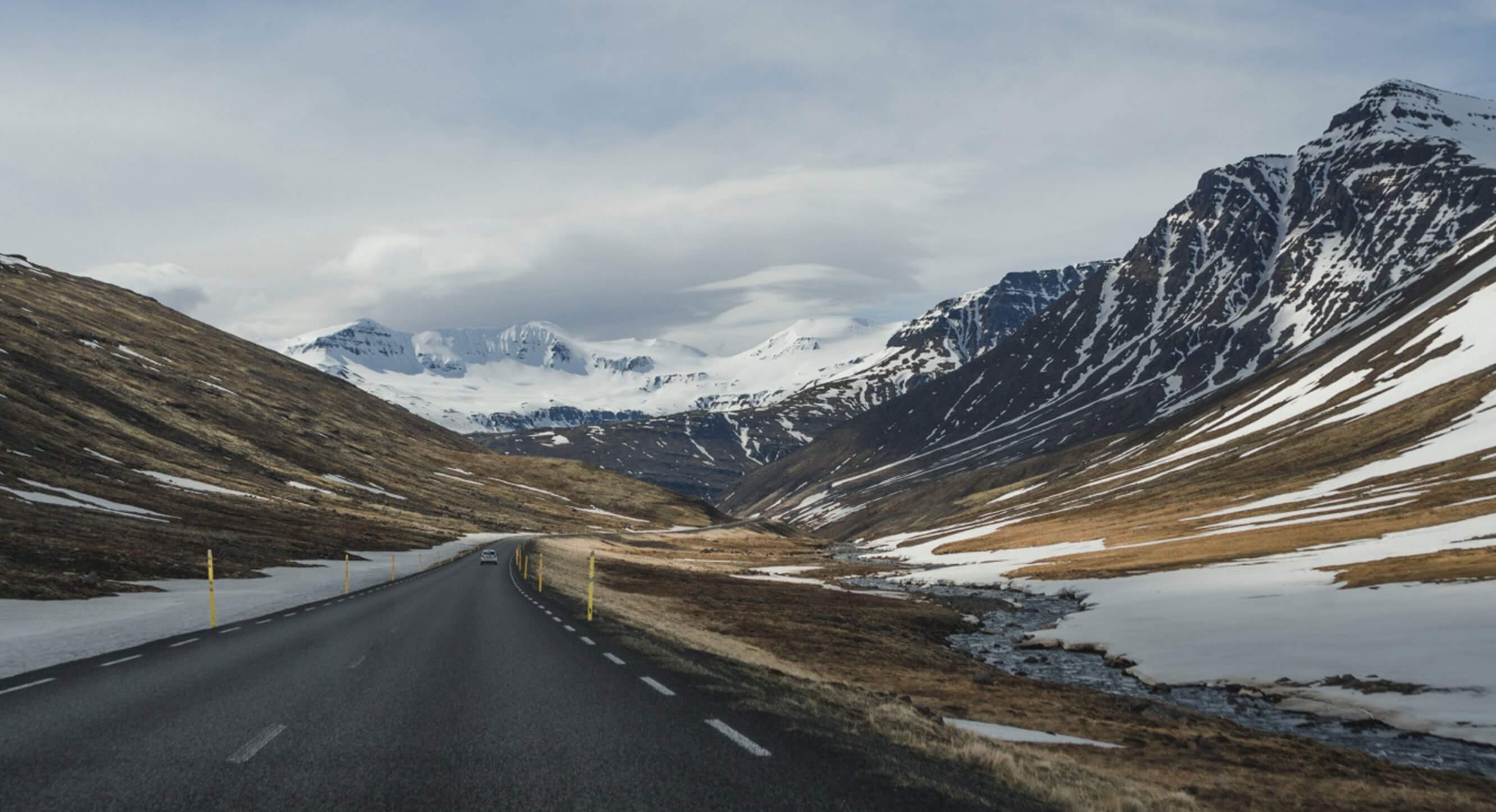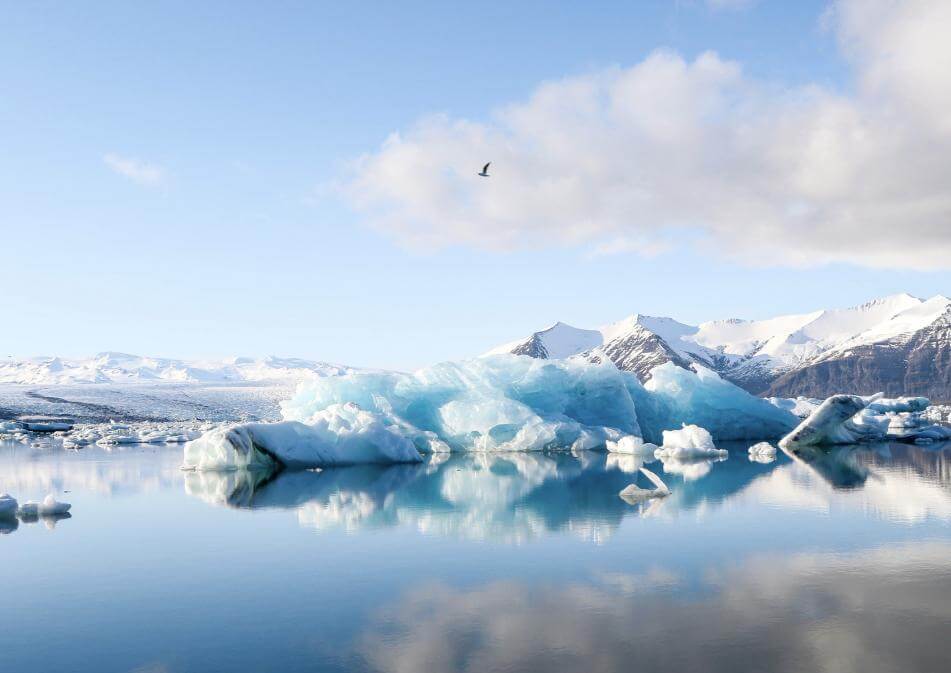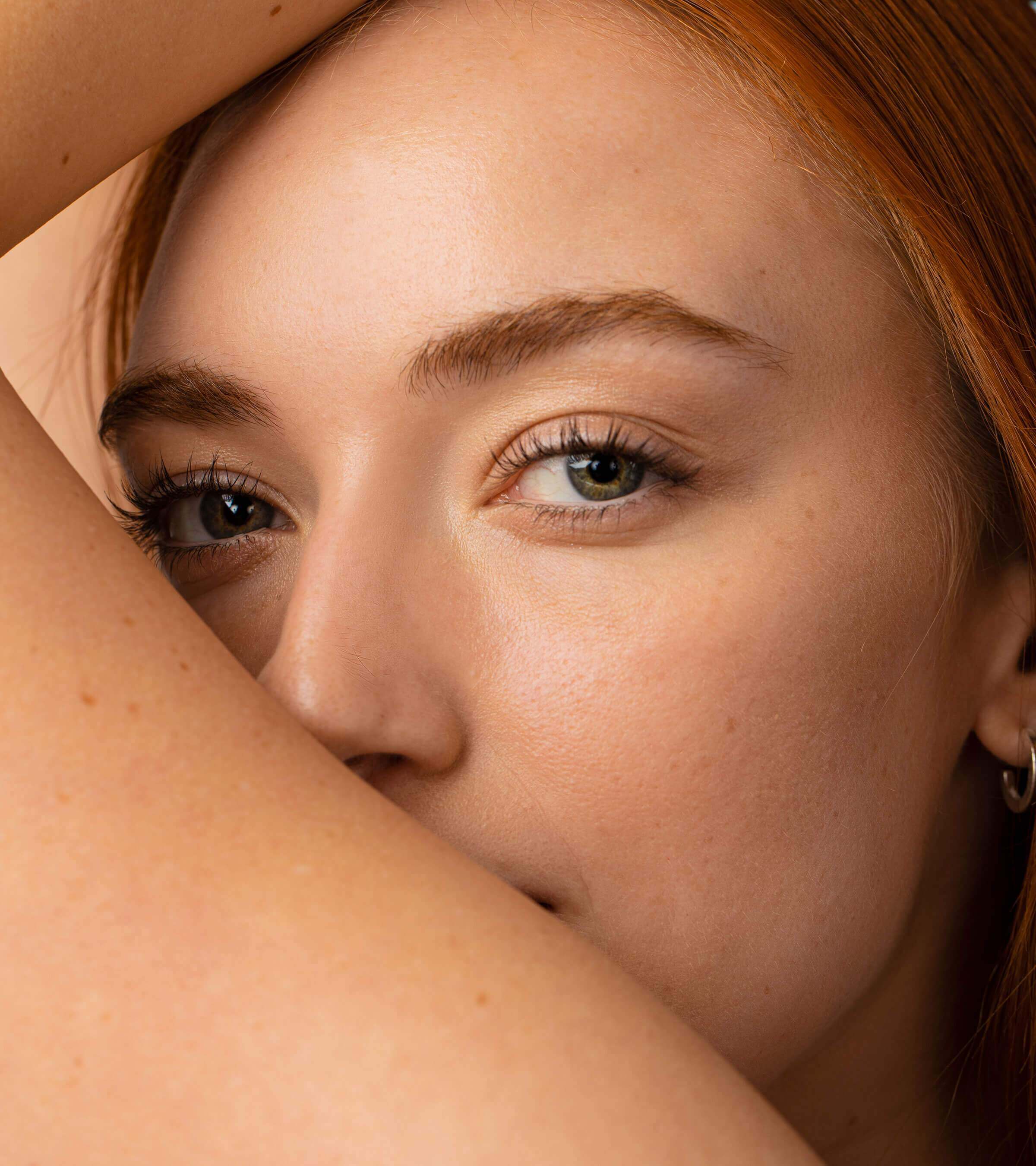 Bioavailability
Collagen that
is more easily
absorbed.
Indigo's marine collagen powder digests more quickly into the body than other sources of collagen so you can feel and see the natural revitalization effects even faster.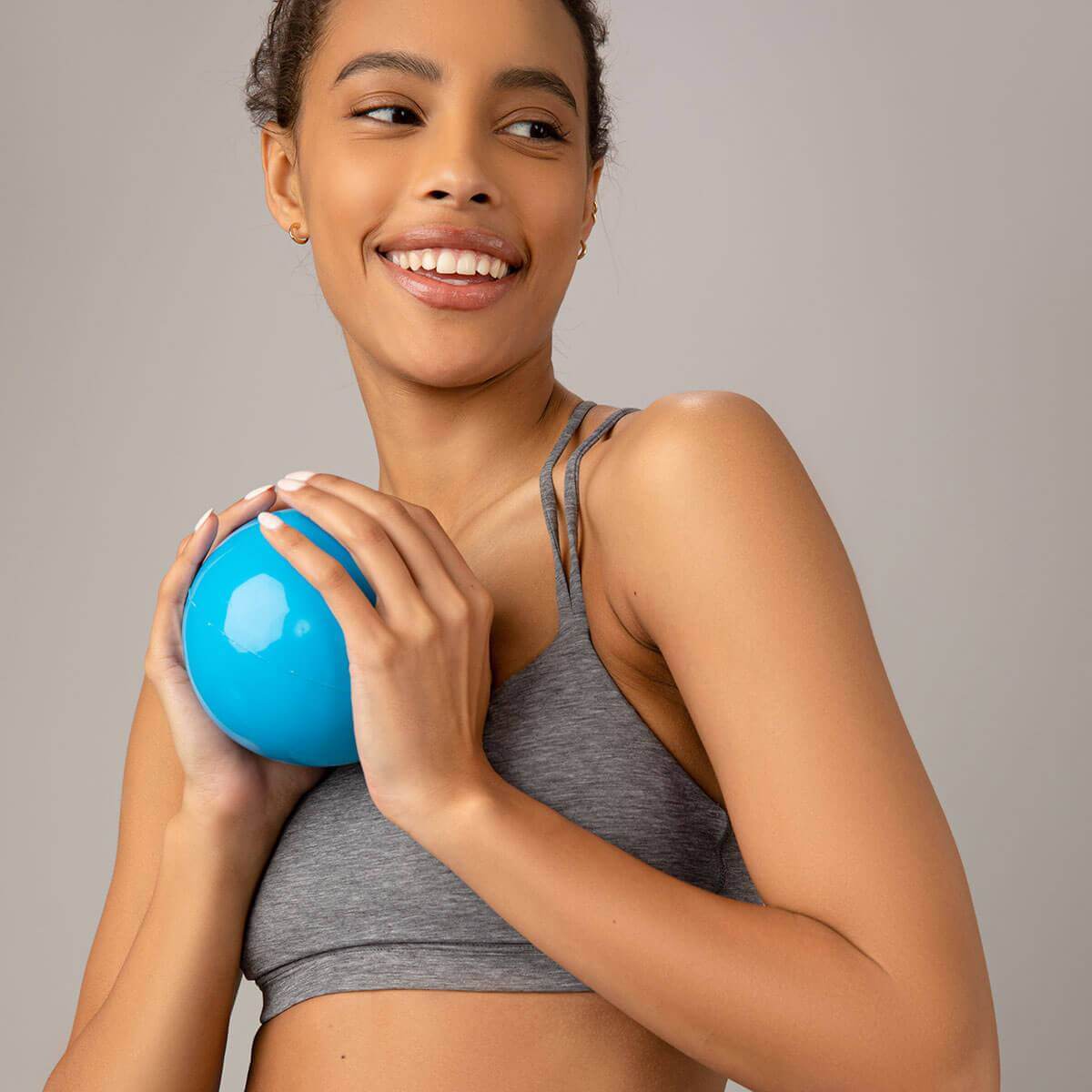 Diet Support
Fits your lifestyle.
Keto Friendly
Paleo Friendly
Whole30 Friendly
Gluten, Dairy and Soy Free
Kosher Certified