Dragon Fruit Marine Collagen
Revitalize your hair, skin, nails, joints, and bones. Marine Collagen absorbs quicker than other sources of collagen, so you only need 10g per serving! Indigo Marine Collagen has been tested to contain Types I, II, III, and IV of collagen.  Our Marine Collagen is sustainably sourced from deep-sea wild-caught fish from the North Atlantic Ocean. If you enjoy tropical drinks, light sweetness, and feeling refreshed, you'll love our Dragon Fruit flavor!
Key Benefits
20 servings
Revitalize Hair, Skin, Nails + Bones
Zero Sugar
Gluten free
Non-GMO
Paleo Friendly
Kosher Certified
Sustainably Sourced
How To Use
 Easily dissolve 2 scoops of our flavored collagen powder in 8 oz. of water or beverage of choice - no shaking required! Use daily for best results.
Ingredients
HYDROLYZED FISH COLLAGEN (COD, HADDOCK, AND POLLOCK), NATURAL FLAVOR, CITRIC ACID, MALIC ACID, VEGETABLE JUICE FOR COLOR, STEVIOL GLYCOSIDES (STEVIA)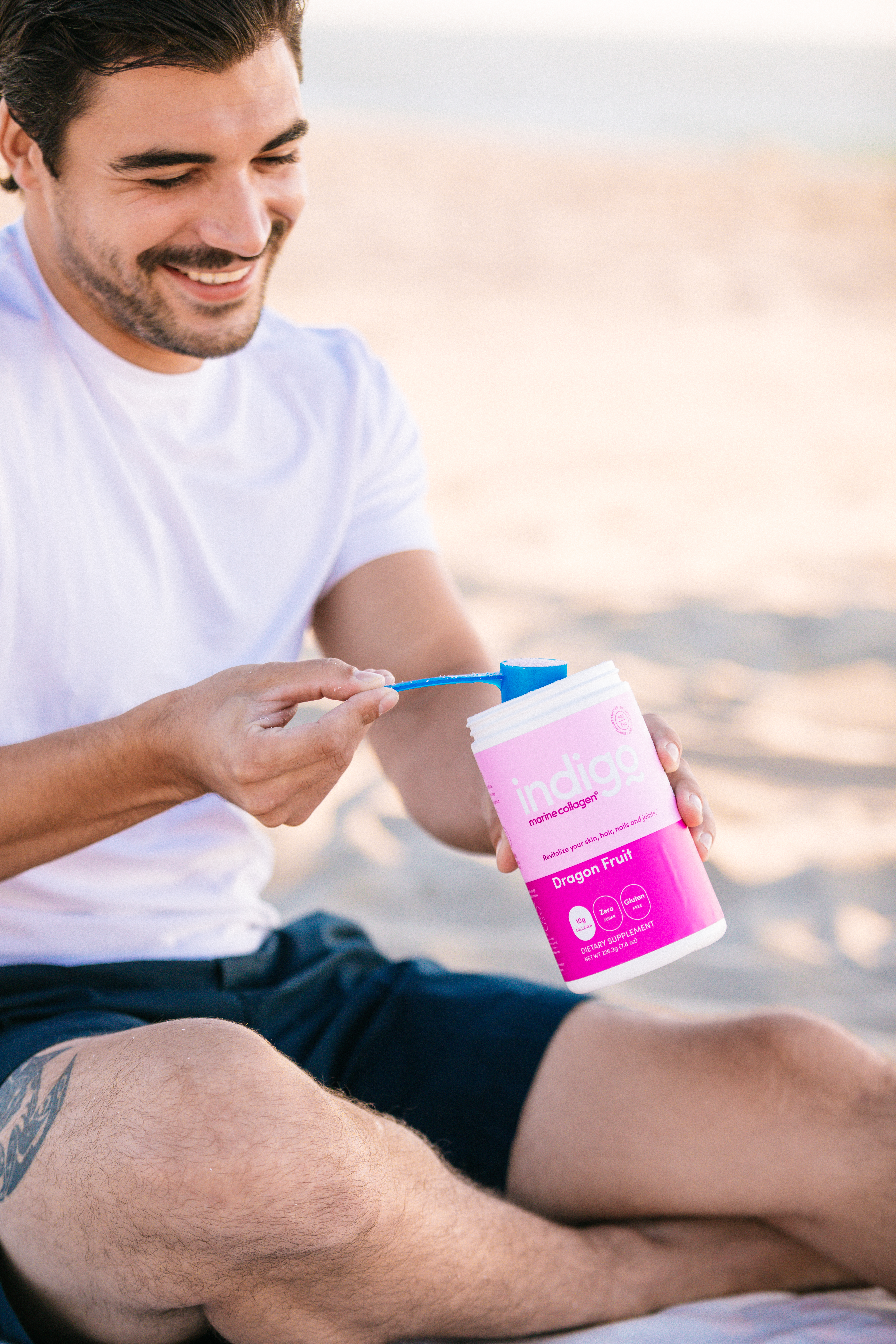 Thicker
nails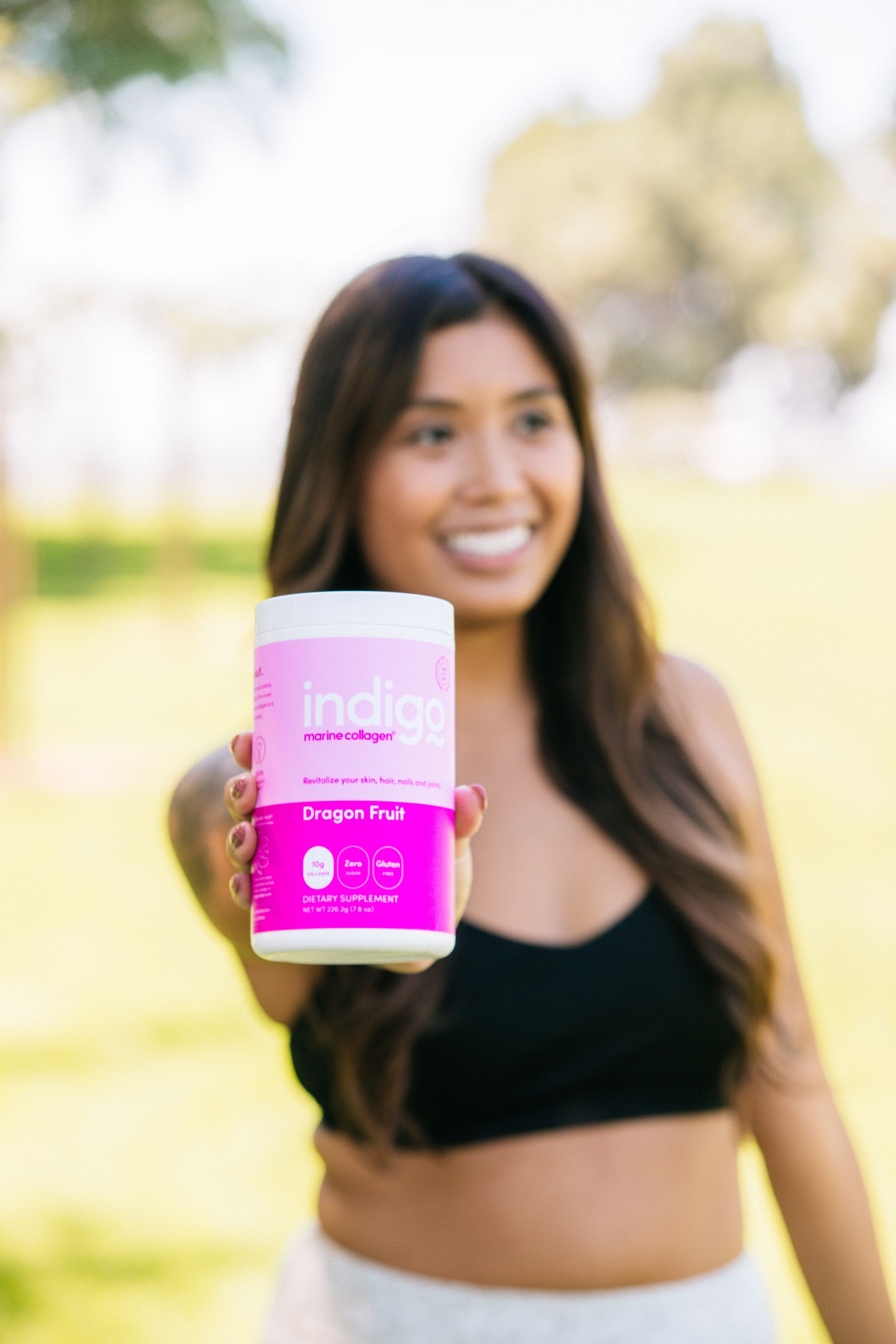 Stronger
bones
Powerful from
the inside out.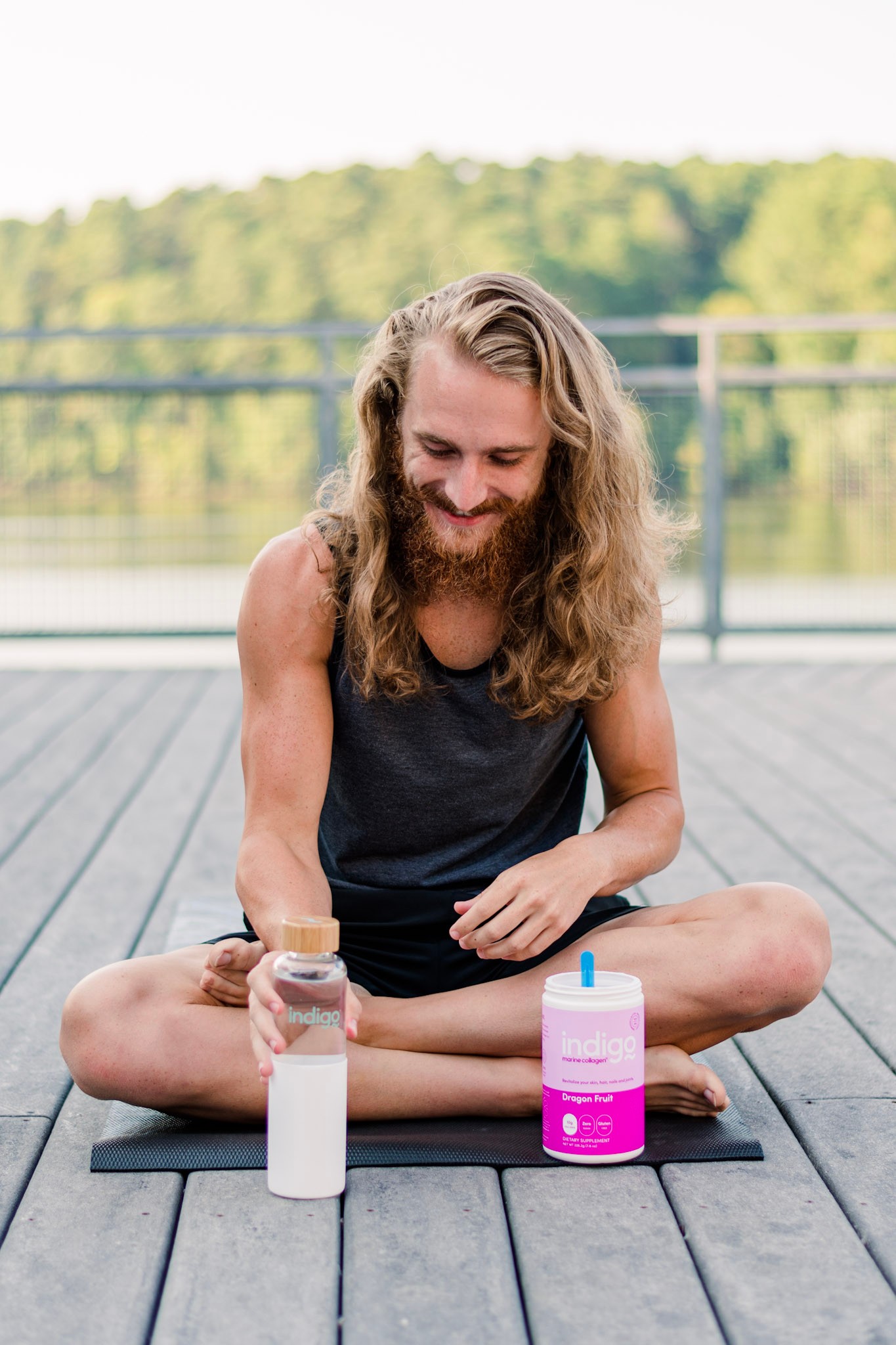 Fuller
hair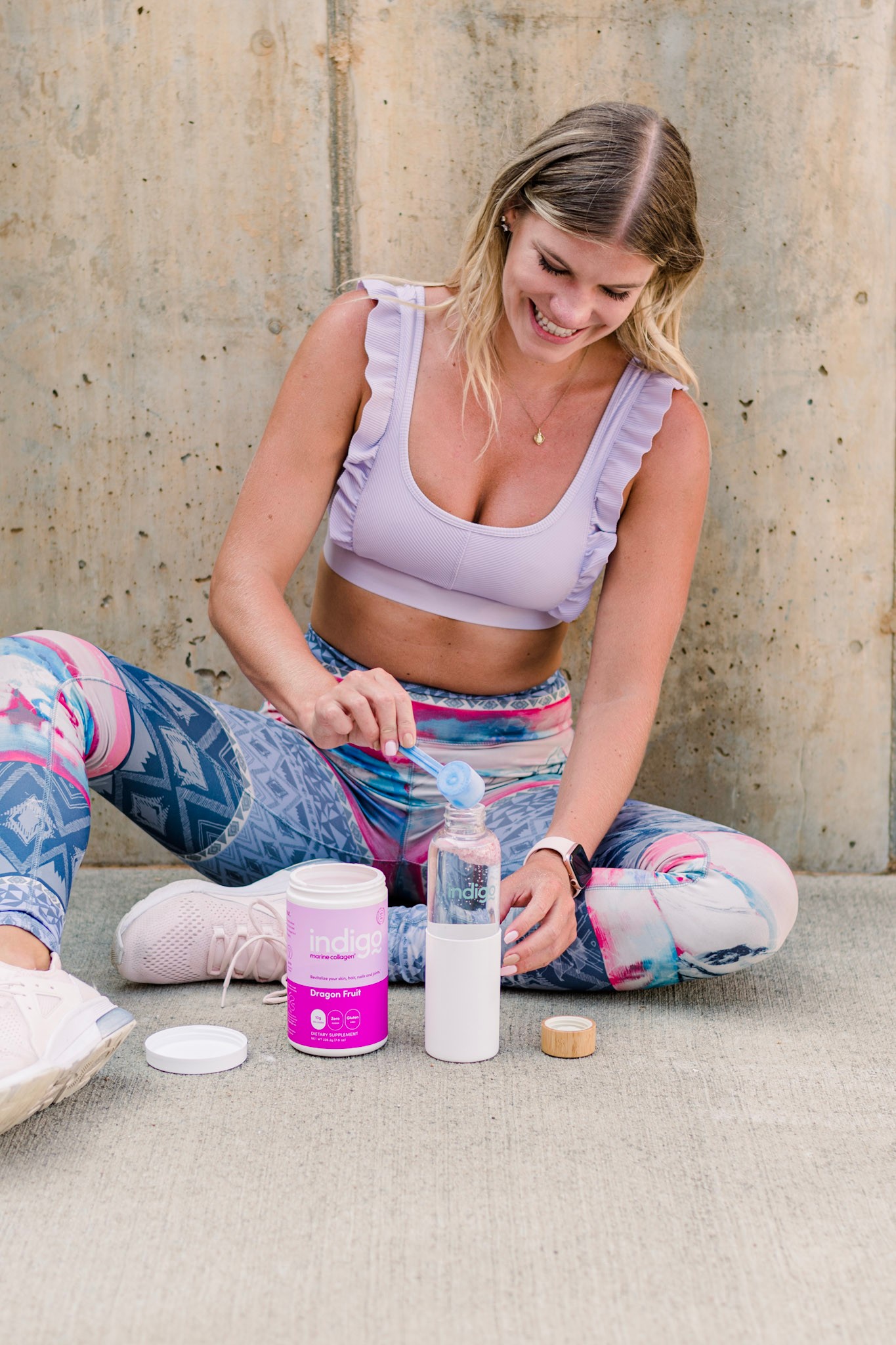 Healthier
skin
WHAT'S IN IT?
One ingredient.
Endless benefits.
Indigo Marine Collagen powder has 10g of Type 1 marine collagen. Our collagen, simple by design, is derived from wild-caught White Fish and is free of additives and fillers.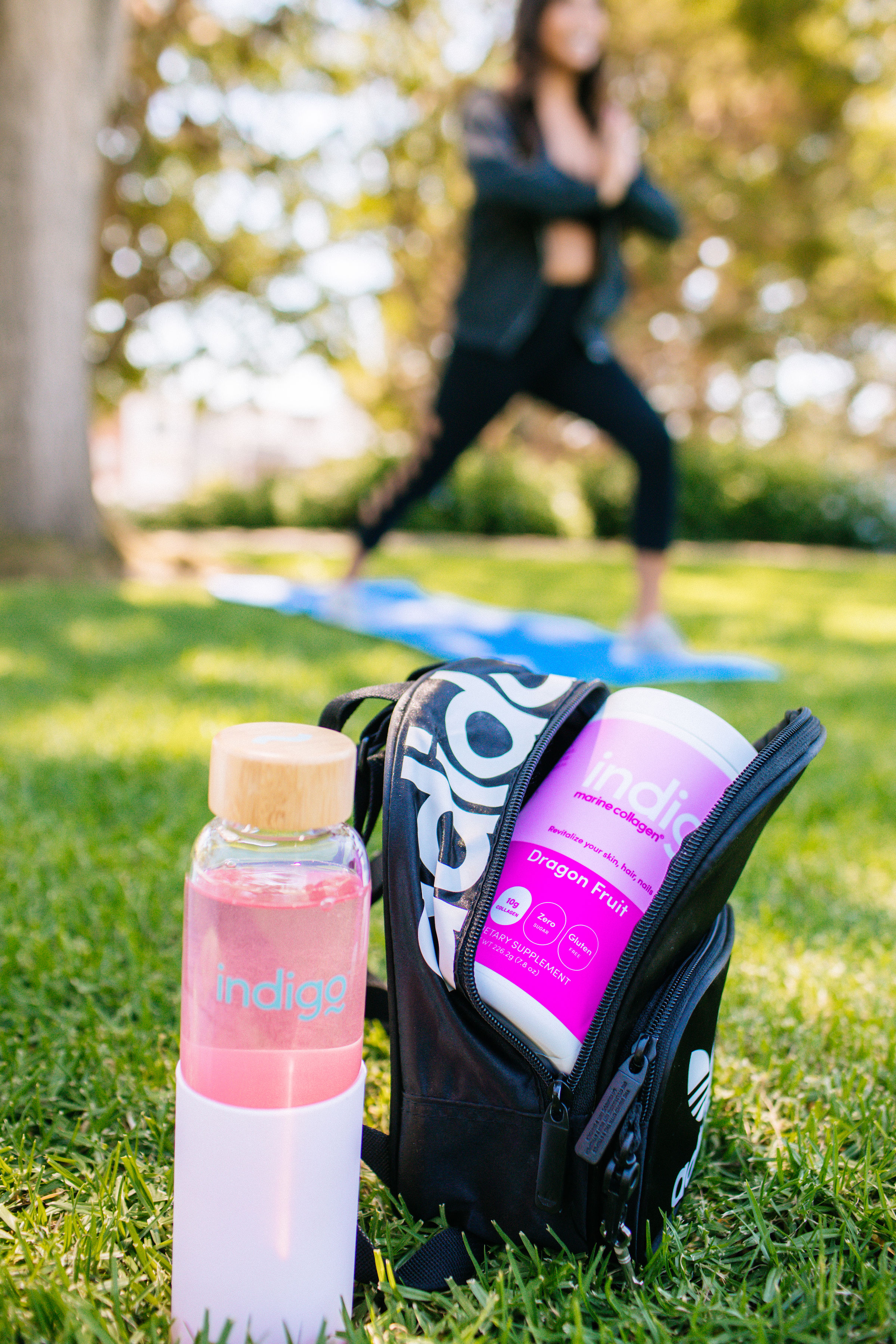 THE SCIENCE
Why it works?
Collagen is the most abundant protein in our bodies. Our skin is 75% collagen, the primary protein that keeps skin healthy, hydrated, and elastic. Collagen declines with age, and its loss can lead to wrinkles, rough skin and loss of moisture. Indigo's holistic products support healthy skin, hair and nails from the inside out.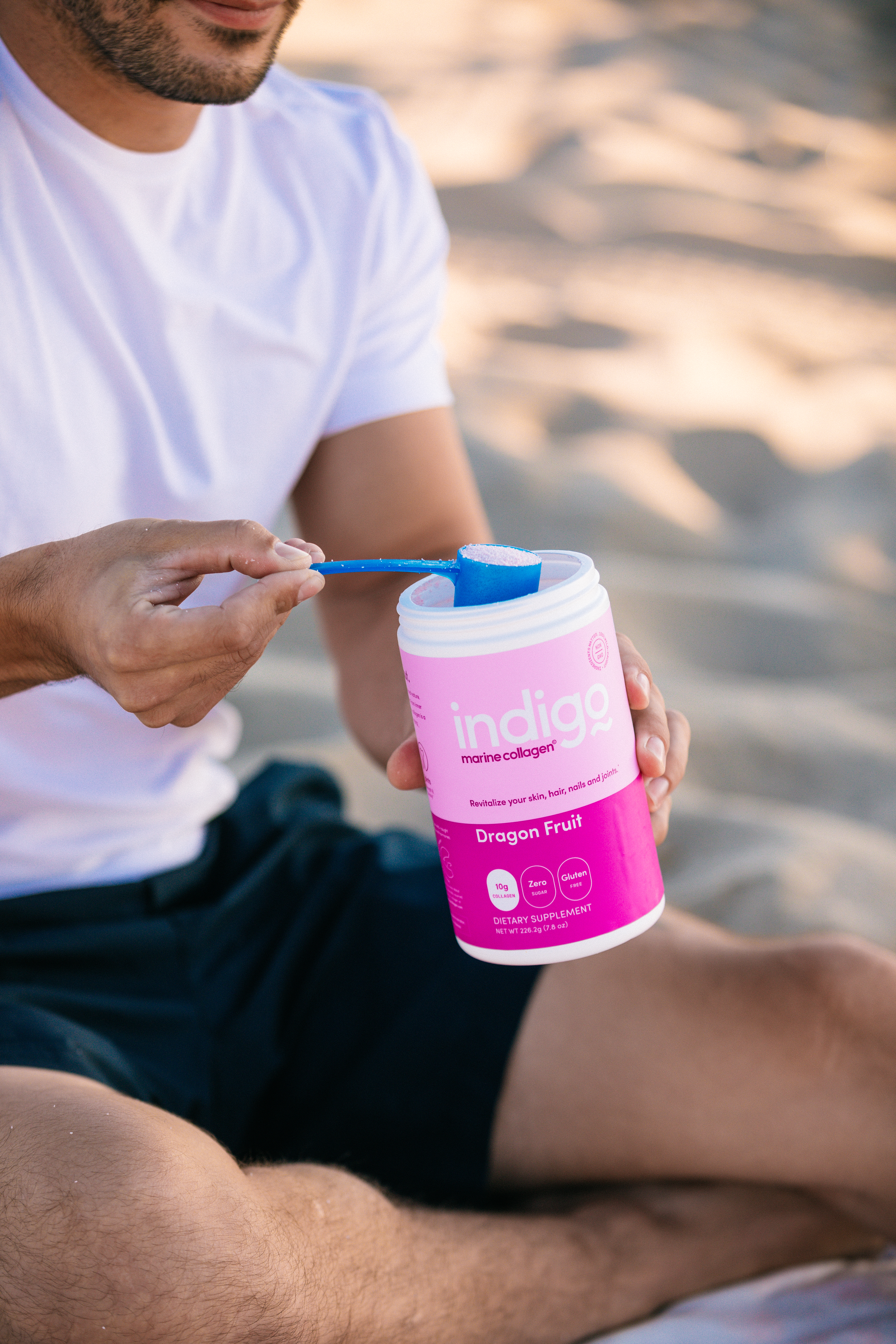 COMMITTED TO SUSTAINABILITY
Ethically sourced with pristine ingredients.
Unlike other high impact sources of collagen like cows, pigs and chickens, Indigo Marine Collagen is sourced from the vast ocean and has a significantly lower impact on the environment, giving you one more thing to feel good about.
Customer Reviews
09/21/2021
Stefany S.

United States
Marine Collagen- flavored
I am so excited to have these flavored collagen. I had to put the original in my coffee, because I didn't like the flavor. I didn't want to have to drink coffee every day, but now I can just add this to my water bottle and it tastes really good! I is rare to find a flavored supplement that you can tolerate the flavor, but I have tried all the flavors and I can't even pick a favorite because I like them all.
09/05/2021
M. K.

United States
Wonderful Taste!
After finishing Blueberry Açaí, I ordered Dragon Fruit. Honestly it was my adventure since I was not sure if dragon fruit tastes good. After trying Indigo dragon fruit, I really enjoyed the taste. It has a real dragon fruit flavor and slight sweetness but flavor is not over dominant. It reminds me the Malaysia where I spent 5 years. Again, this is easy to dissolve and now became my morning routine to take Indigo with cold water right after woke up.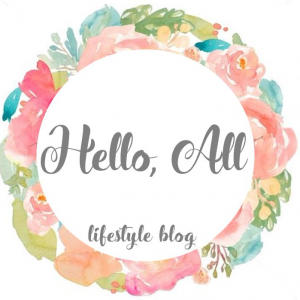 KV
08/30/2021
Katey V.

United States
The Dragon Fruit flavor is AMAZING!!
I used to take Bovine collagen, but I made the switch for marine collagen because it is more eco-friendly (and I think more effective). This Dragon Fruit flavor is AMAZING!! It is flavorful, but not overwhelming. It feels very light and refreshing. The best thing - it dissolves SO QUICKLY! I pour it in my water and I don't even need to shake or stir, it just dissolves. There's no weird collagen aftertaste either which is great. Since taking collagen, I've noticed the biggest difference with my hair and skin, not so much my nails. This flavor makes it so easy to get my collagen in every day!