Pure Marine Collagen
Designed to be virtually invisible and mixed into your favorite drinks and foods. A deliciously versatile way to revitalize your skin, hair, nails and bones.
The Details
30 Servings
0g of sugar
Hair, skin, and nail support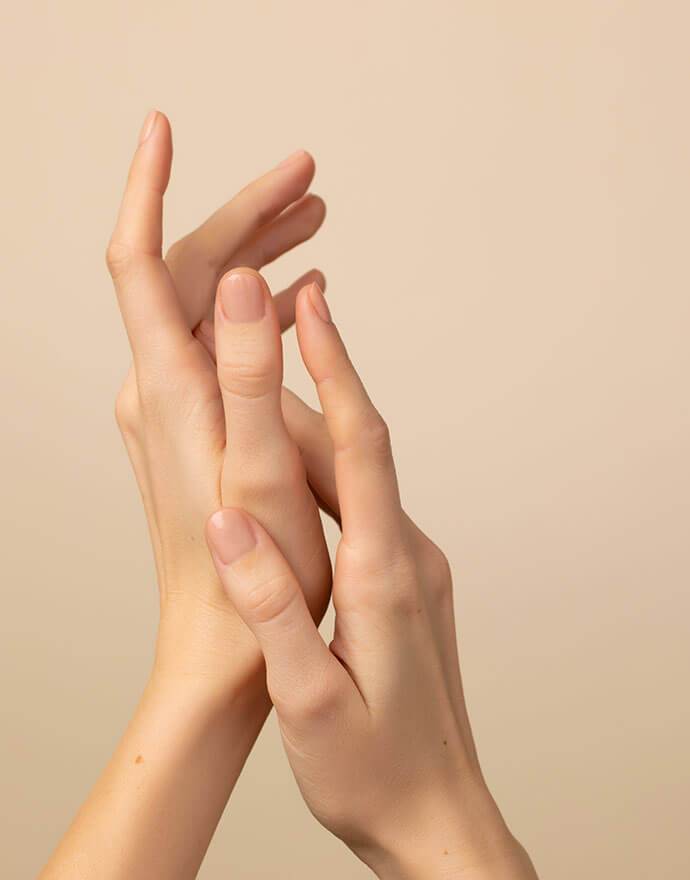 Thicker
nails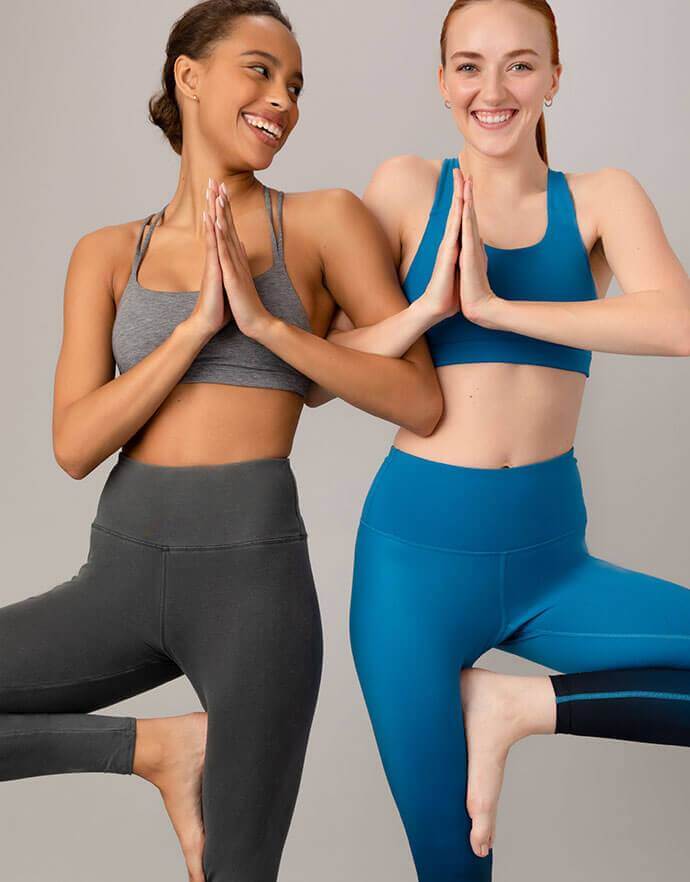 Stronger
bones
Powerful from
the inside out.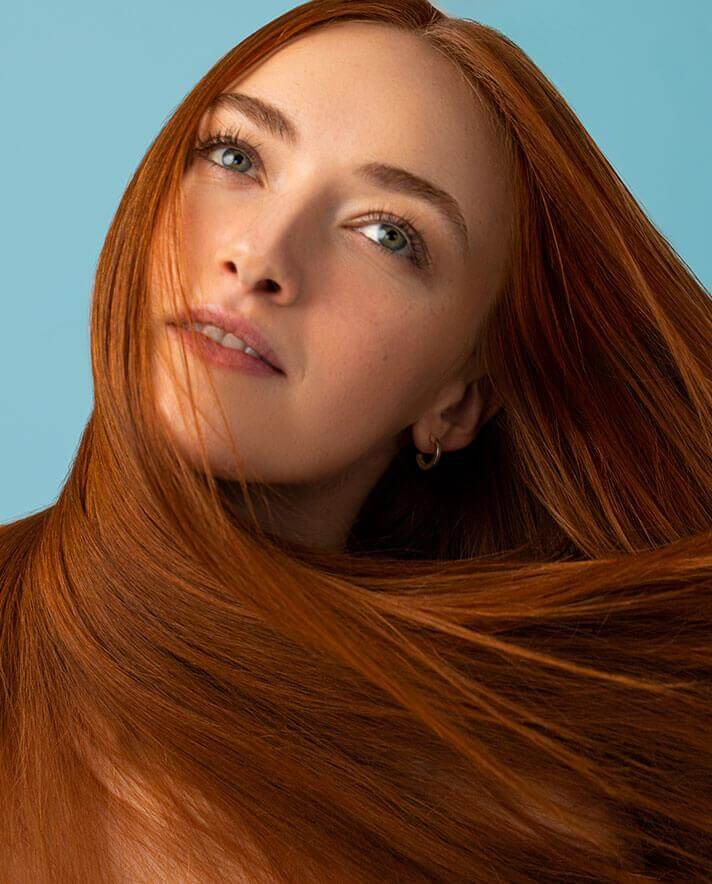 Fuller
hair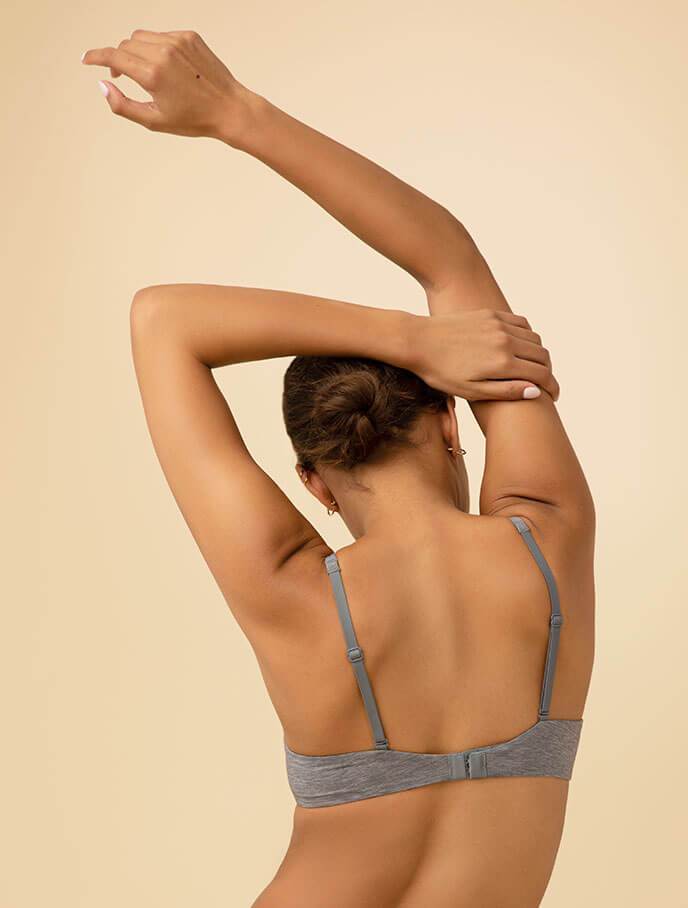 Healthier
skin
WHAT'S IN IT?
One ingredient.
Endless benefits.
Indigo Marine Collagen powder has 10g of Type 1 marine collagen. Our collagen, simple by design, is derived from wild-caught White Fish and is free of additives and fillers.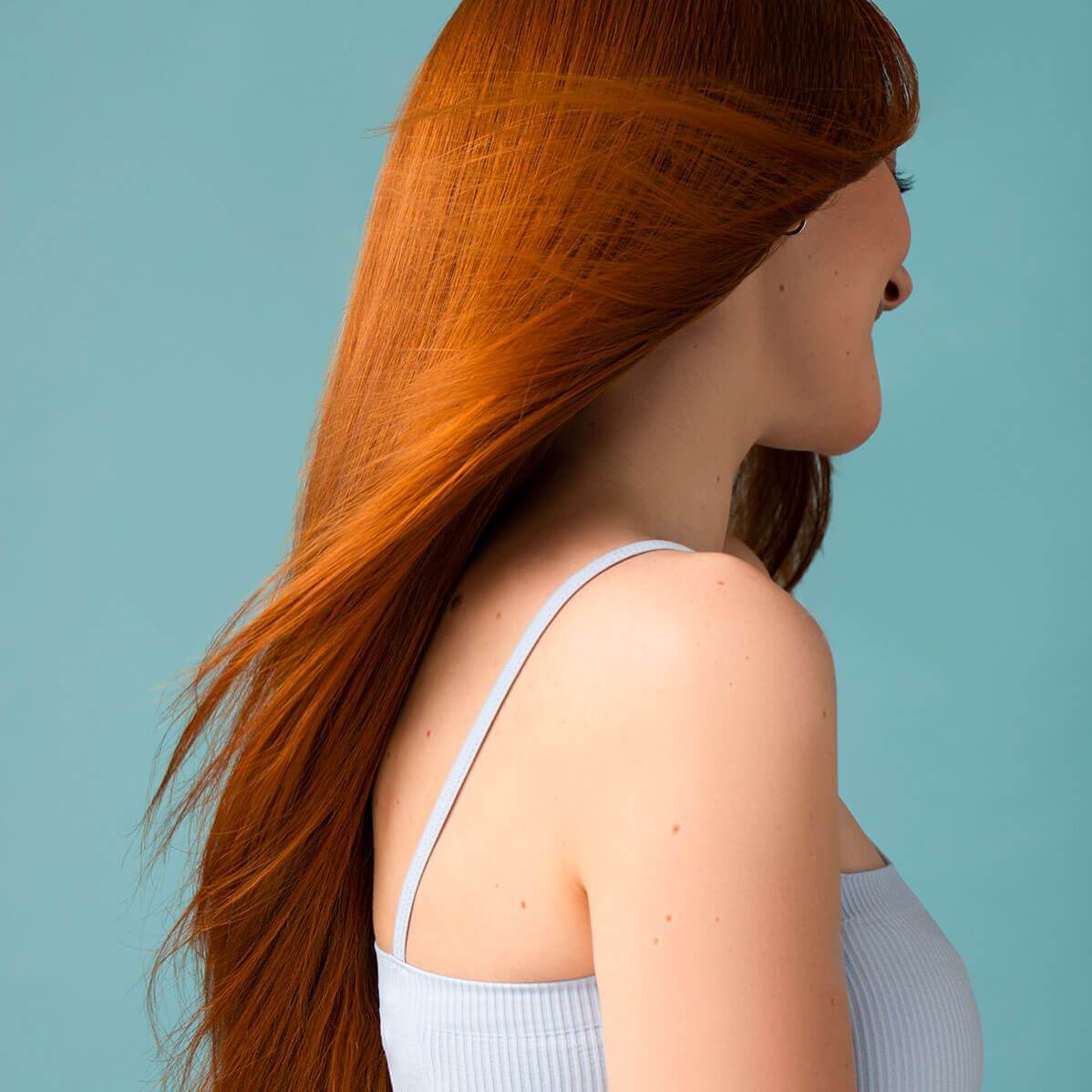 THE SCIENCE
Why it works?
Collagen is the most abundant protein in our bodies. Our skin is 75% collagen, the primary protein that keeps skin healthy, hydrated, and elastic. Collagen declines with age, and its loss can lead to wrinkles, rough skin and loss of moisture. Indigo's holistic products support healthy skin, hair and nails from the inside out.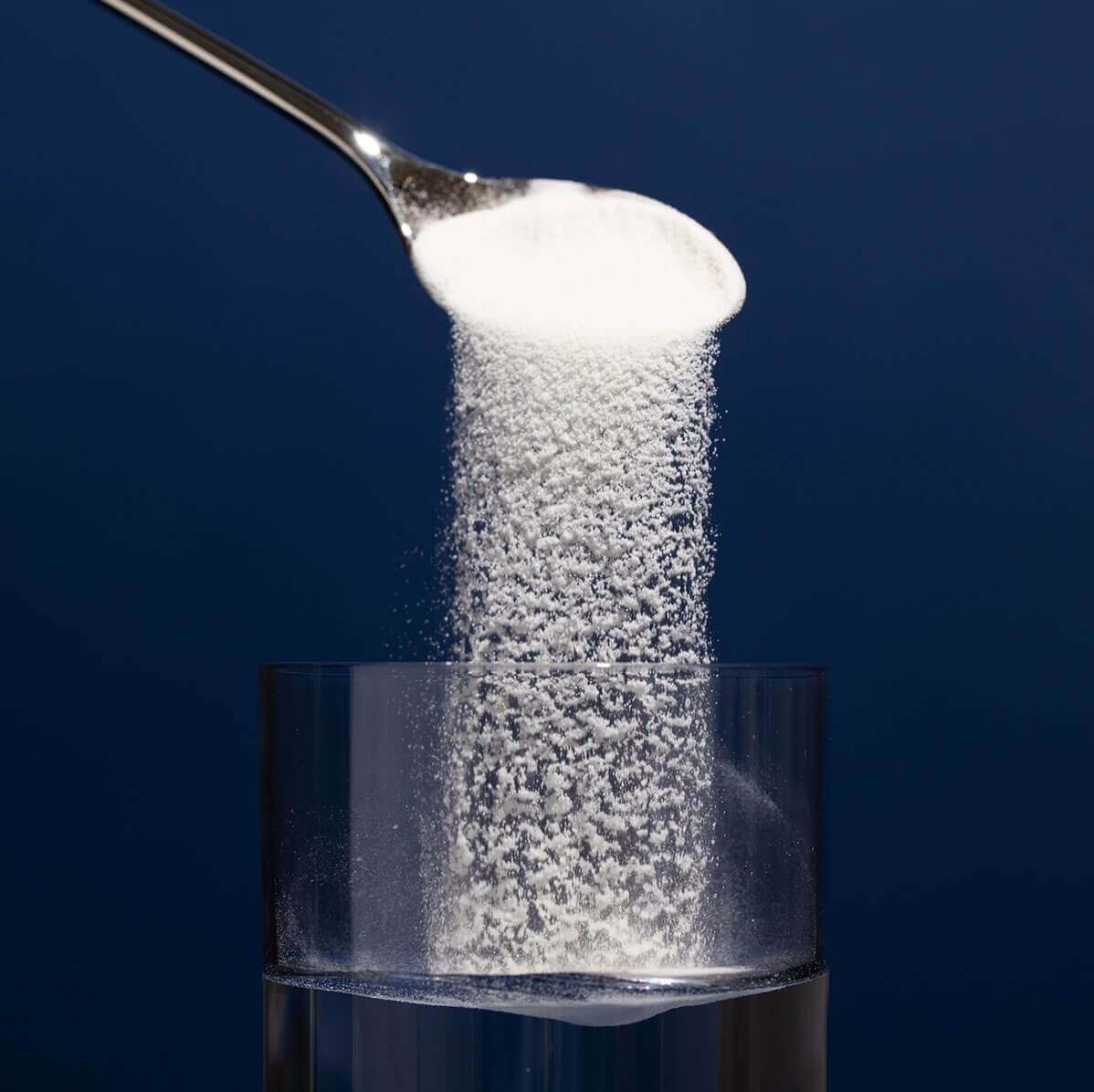 COMMITTED TO SUSTAINABILITY
Ethically sourced with pristine ingredients.
Unlike other high impact sources of collagen like cows, pigs and chickens, Indigo Marine Collagen is sourced from the vast ocean and has a significantly lower impact on the environment, giving you one more thing to feel good about.