THE BEST TIME OF DAY TO TAKE COLLAGEN SUPPLEMENTS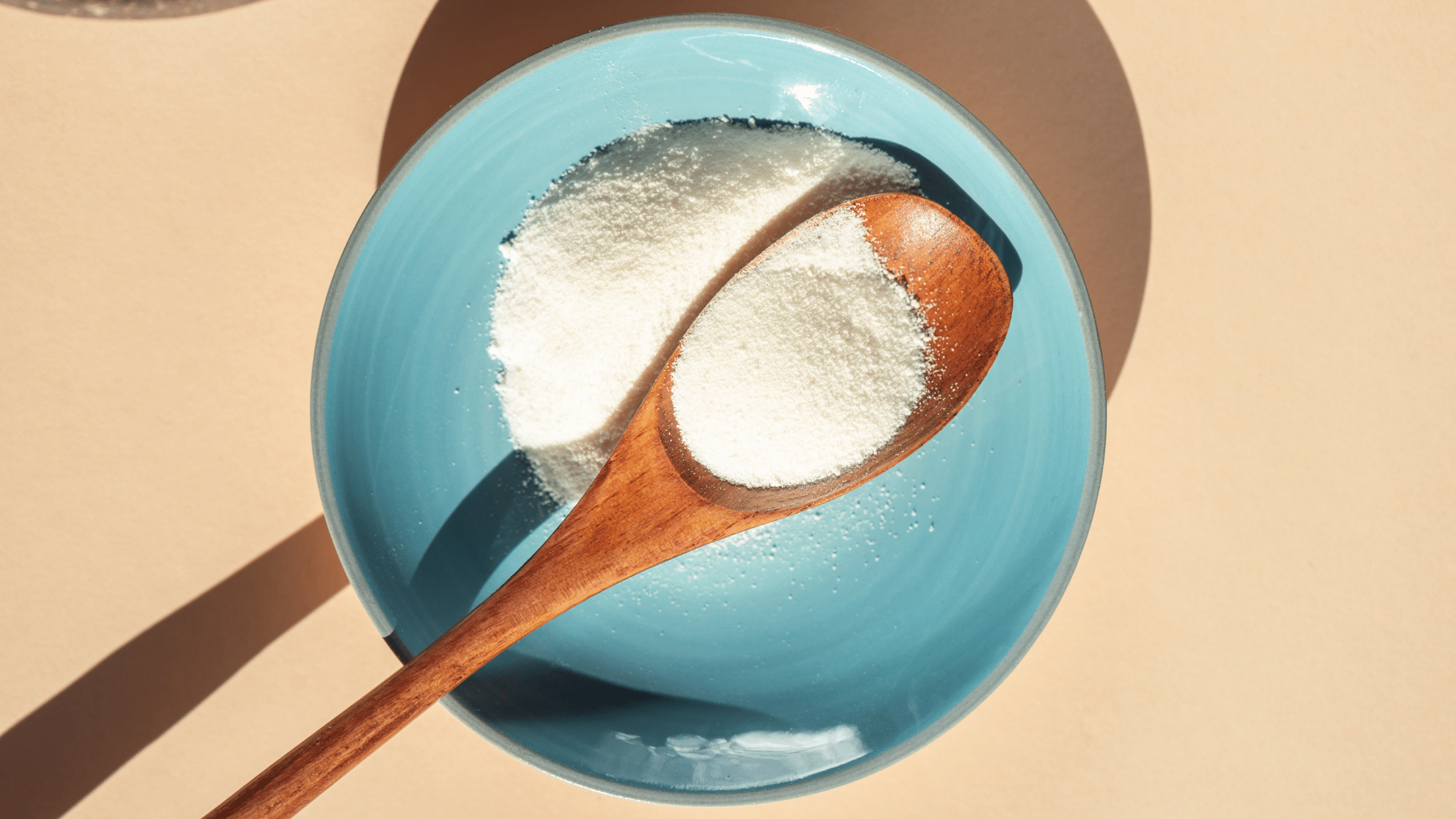 The Best Time Of Day To Take Collagen Supplements
While it's helpful to start your day with the support of supplements, the best time of day to take collagen isn't when you'd expect. Many believe that your body is better able to break down proteins like collagen when you take them on an empty stomach. However, this is a myth! 
The best time of day is actually when you're catching up on your beauty rest! Taking collagen at night helps your body smoothly process it during your REM cycle, aka the recovery period. Collagen is absorbed in your digestive system which can take about 3-5 hours. While food may be broken down by stomach acid, collagen survives this journey, and is then digested in the small intestine. 
Another benefit to taking collagen at night is that it contains a dominant amino acid called Glycine. This amino acid has been linked to achieving more restful sleep and improved mood stability. It works by helping digestion and the production of serotonin, which boosts your mood and aids sleep functionality.
An easy way to enjoy your collagen at night is mixed into a calming tea such as chamomile, or a classic glass of milk or substitute! If you're feeling creative, you can easily add 2 scoops of our Pure Indigo Marine Collagen into your evening meal.
By taking collagen at night, it gives your body time to fully absorb the benefits, helping you start your morning refreshed and ready to take on the day.