4 Refreshing Ways to Start Your Day With Collagen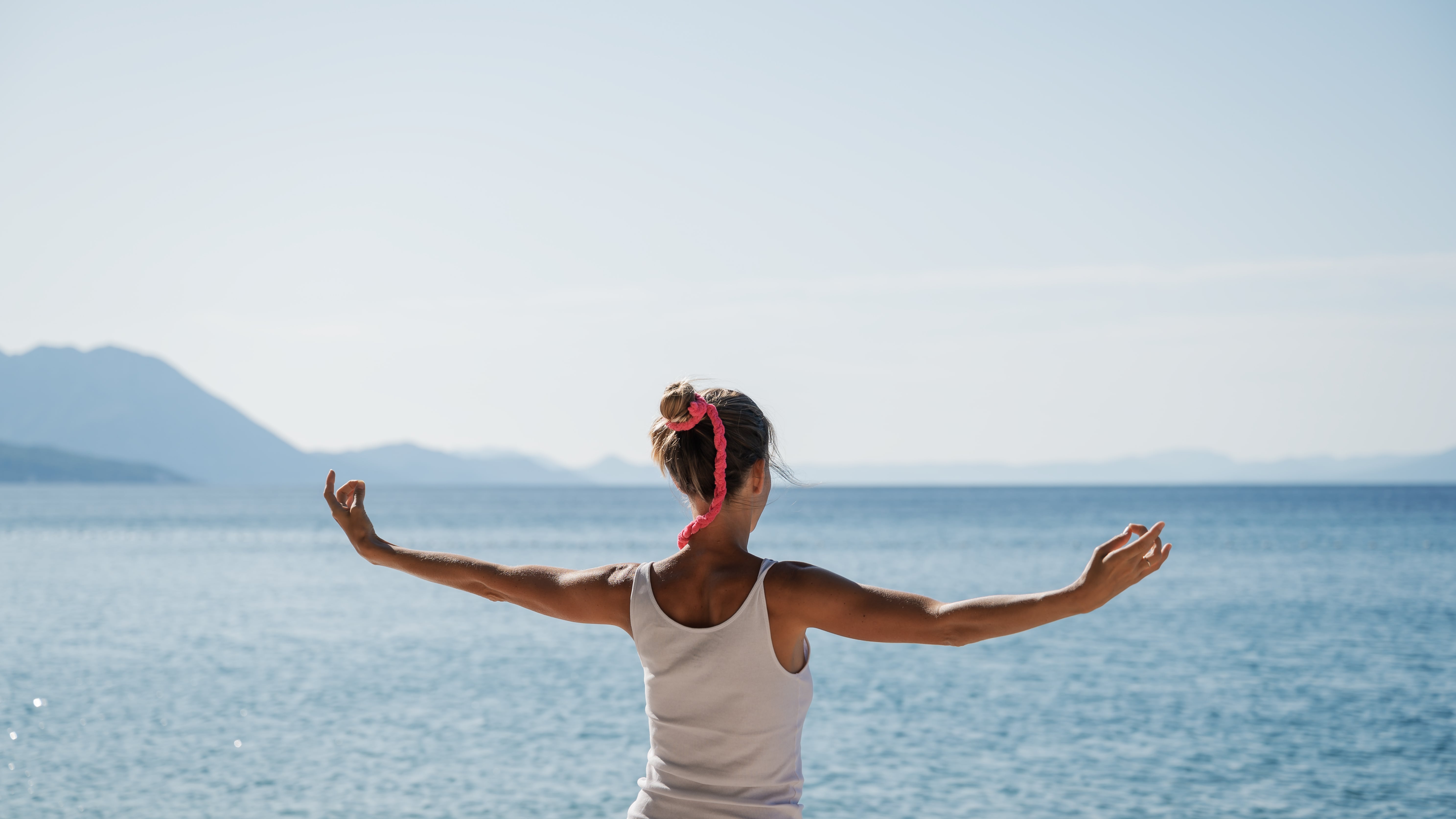 4 Refreshing Ways to Start Your Day With Collagen
From skincare to strong bones, starting your day with a boost of support is something that everyone's morning routine can benefit from. Whether or not you prefer an entire breakfast or your favorite latte, adding a collagen supplement to your flow can help make the rest of your day go smoothly! 
Indigo Marine collagen is a complete source of collagen Types I, II, III, and IV. It is an essential protein that helps play a role in the foundation of our body, helping us stay strong and feel revitalized. Our collagen, simple by design, can be added to whatever you enjoy as you start your day. Here are some refreshing ways to incorporate collagen into your routine.
1. Mix it into a delicious smoothie:
Add fruit

2 scoops of Indigo Marine Collagen

1 tbsp of honey

Milk or a milk substitute

Blend until smooth
2. Scoop it into your favorite coffee or matcha latte
Prepare your tea or coffee

Add 2 scoops of Indigo Marine Collagen - Pure

Stir in sweetener and your preferred milk or substitute

Enjoy!
3. Mix it into a nourishing yogurt bowl
Start with a base of yogurt

Stir in 2 scoops of Indigo Marine Collagen

Add fruit, granola, or any other desired toppings
4. For extra energy, add it to oatmeal
Prepare your oats

Mix in 2 scoops of Indigo Marine Collagen

Top with fruit, nuts, cinnamon, or a drizzle of honey
Looking for Collagen?
Click Here to try Indigo Collagen