How to Keep Your Bones Healthy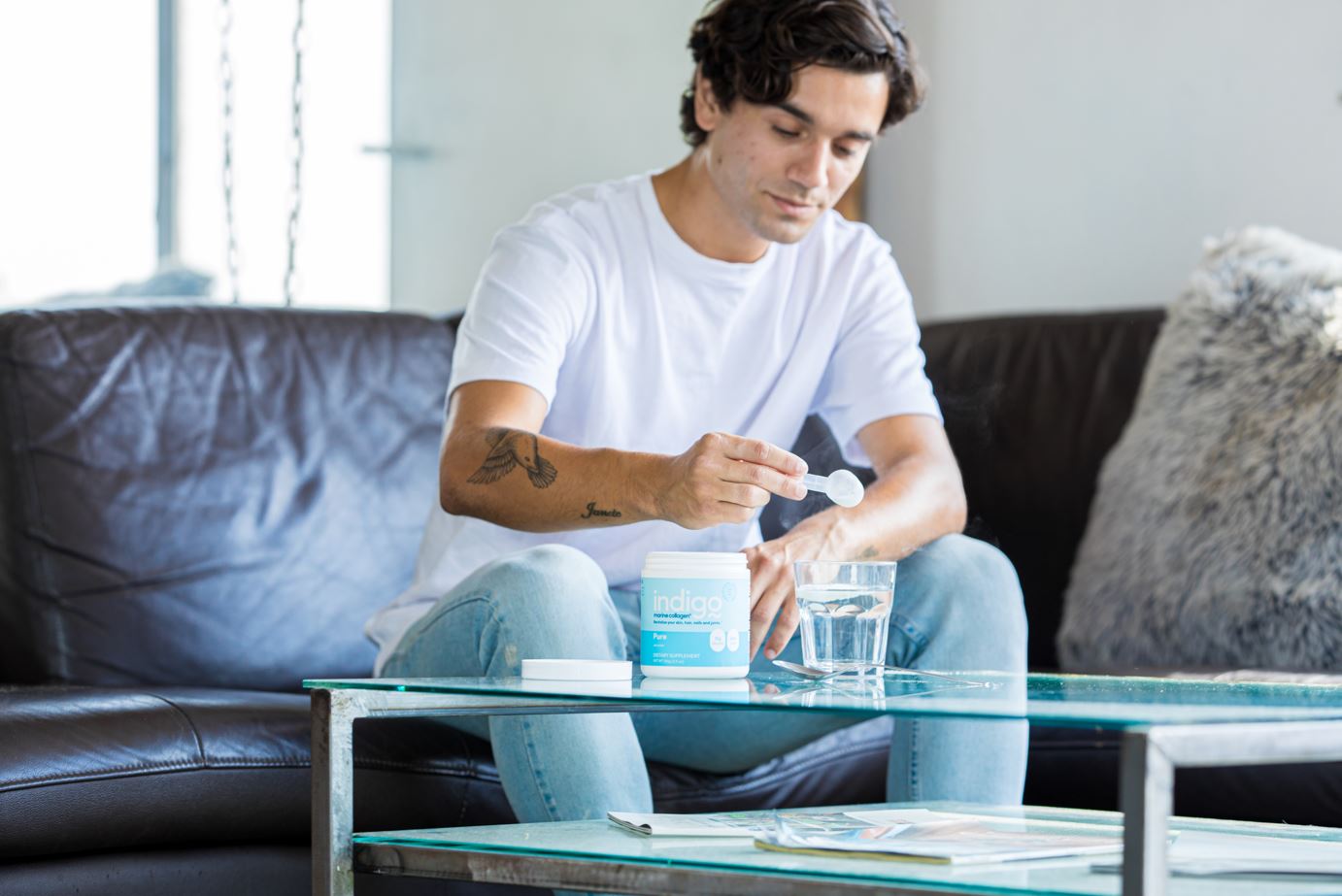 When thinking about keeping your entire body healthy, your bones might not exactly jump to mind as something you need to care for. However, your bones are your body's structure, and they are a key part of your framework. We want to make sure that you know how to best keep your bones in tip-top shape!
Why Keeping Your Bones Healthy is Vital
Bone health is extremely important because, well, your bones are extremely important! In addition to giving your body structure, they also protect your vital organs, they help anchor your muscles, and your old bone gets broken down and new bone is made or remodeled. Keeping bone mass high, especially by the time you turn 30 when bone mass is at its peak, is extremely important to preventing osteoporosis and keeping your bones functioning at a high level into your old age.
So, you know why keeping your bones healthy is important, but what can you do? Here are four easy ways to keep your bones healthy!
Drink Your Milk!
Increasing calcium intake is one of the easiest and most effective ways to boost your bone health. Low calcium intake is related to low bone density and an increase in broken bones. Your bones store calcium and keeping your diet high in calcium is a great way to help keep those bones strong. Other than milk and dairy products, which we know you are all away are high in calcium, almonds, kale, broccoli, and tofu are other great sources of calcium for you and your bones!
Give Marine Collagen a Try
Your bones are primarily made of collagen, which helps give them structure. When your body's collagen depletes, so does your bone mass. Giving your bones that extra boost might just be as easy as giving them some love by drinking a glass of water with Marine Collagen! Our marine collagen comes in three awesome flavors that are great on their own, or mixed into a smoothie, some baked goods, or anything else you can think of! Marine collagen helps revitalize not just your bones, but also your hair, skin, and nails, making it the perfect supplement to help you live your best life!
[DRAGONFRUIT]
Get a Move On
Just like your muscles and your joints, sometimes the best way to increase your bone strength is to live an active life. Promoting healthy bones can be as easy as incorporating some weight-bearing exercise into your daily routine, and your might do some of those things already! Hiking is a great way to be active, spend some outdoor time with your friends, and include your bone health. Even walking or climbing stairs can be helpful for improving your bone health! One other fun way to incorporate some bone health activity into your workout routine is to jump rope. As a bonus, that is a great way to improve footwork as well. 
Soak Up the Rays with Vitamin D
We need vitamin D in our system so that we can absorb calcium into our bodies. There are plenty of easy, natural, ways to get more vitamin D into our bodies and keep our bones healthy. One of the easiest ways is to spend time in the sun, as sunlight helps to contribute to our production of the essential vitamin. Some ways to incorporate more vitamin D into our diets also include oily fish, such as whitefish or tuna, eggs, and milk (which has the added bonus of calcium as well). Vitamin D is also one of the most readily available supplements, and a pill or capsule a day may help you supplement your diet with some additional vitamin D!
Bone health is important for all of us, young and old, to keep us fit and healthy into our old age. Physical activity, diet, and making sure you are getting enough of some important supplements are all great ways to make sure you are giving your bones the love they need. Indigo Collagen is also a perfect way to revitalize your bones and keep them healthy and hearty. Add some collagen to your morning coffee, smoothie, or your favorite treat, and feel the benefits right away! We want you to be happy and healthy, and Indigo Collagen is a great way to get on the right track towards healthy living!
[PURE]