How to Become More Mindful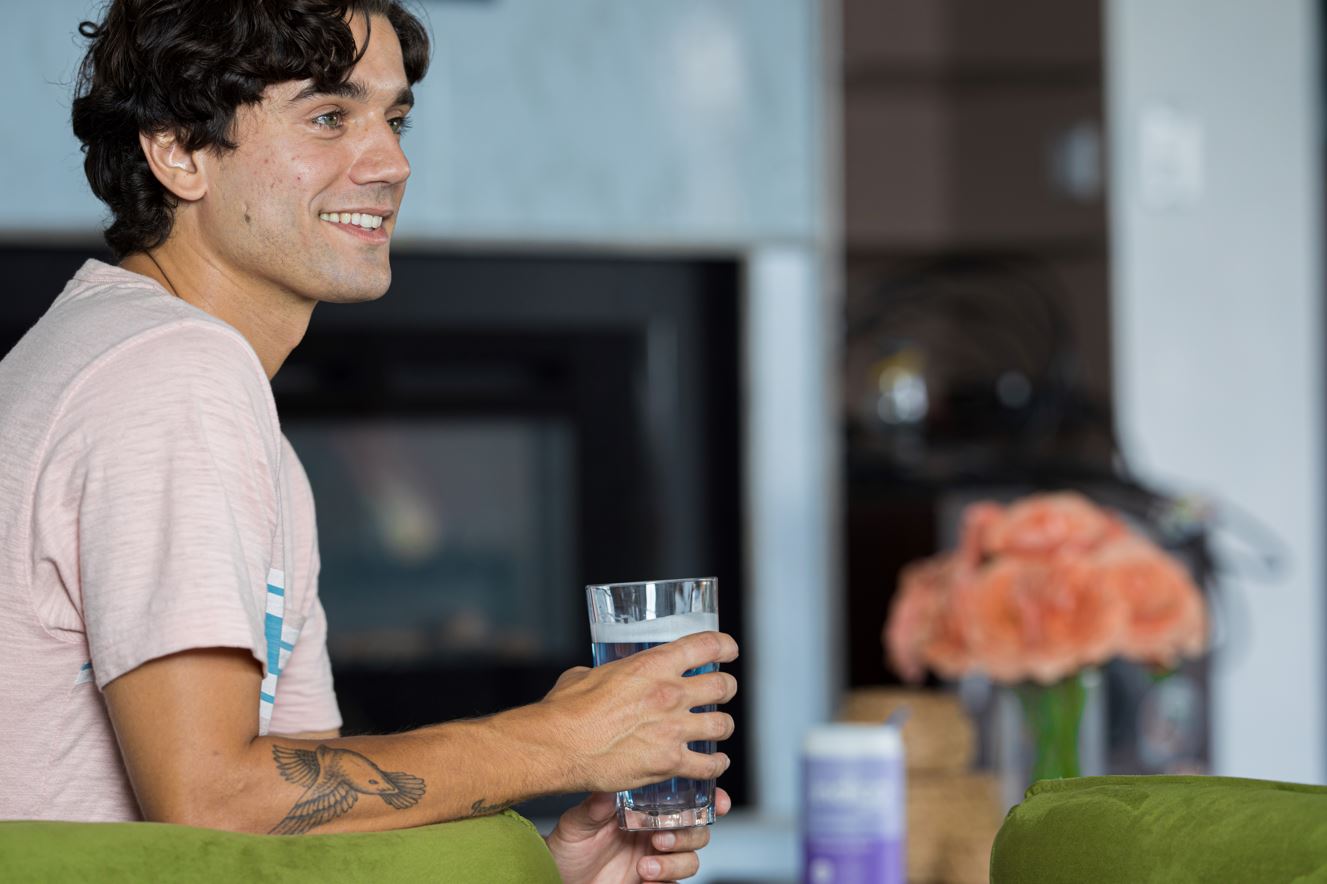 Life moves fast! As we live in an increasingly-quick world, it's more important than ever to be mindful of what you and your body need on a day-to-day basis. It can be hard to set aside time for yourself, but that is why we are here to give you some of our top tips for how to become more mindful. These don't have to be difficult or long activities, but a brief step away from work or the stresses of regular life can be beneficial to physical and mental health. 
Scale Back the Multi-Tasking
We all have to multi-task, often all throughout our day. This is unavoidable, and there are certainly times when doing two things at once is both doable and not exceedingly rigorous, and perhaps even fun (listening to music while coloring in our adult coloring book, anyone?) but avoiding doing too many things at once that can cause too much stress is a beneficial thing for all of us. Especially when you can help it, be mindful of the overstimulation that multi-tasking can bring about.
Enjoy Your Daily Collagen
Mindfulness is not just about mental health, it can be about physical health too. Marine collagen, specifically Indigo Collagen and our excellent flavored collagen, has lots of health benefits that come about with daily use, and some of these benefits are targeted at parts of the body that we may forget about daily care for. Things like our bones, teeth, and nails are all aided by the daily use of Indigo Collagen, and its daily use is great for practicing mindfulness as it allows you to get more in tune with your body's needs. With three excellent flavors or the 'Pure' option that goes great in baked goods or your morning coffee, marine collagen is excellent for everybody. 
[PURE]
Take a Walk!
It goes without saying almost, but one of the best and easiest ways to practice mindfulness is to get outside and take a break from it all. A brief walk while stepping away from your electronic devices is a good way to reset yourself and prepare for the rest of the day, or perhaps you enjoy ending your day with a nice walk as a treat to yourself. Getting up and moving is great for the mind and body, and a short walk out in nature is something that can be enjoyed by just about anyone. 
Write Your Feelings
One final tip we have is to consider a journal or a way to log how you are feeling. Being in touch with your emotions is a key part of mindfulness. Knowing how you feel can be difficult, but writing down various feelings and thoughts and emotions that you have either throughout the day or discussing in your journal events that are happening to you and your thoughts about them, can be a way to really tune into yourself. As you log more and more days and weeks in your journal, you may even be able to start to track patterns in your actions and feelings and take steps to replicate or eliminate positive or negative behaviors.