Discovering if a Pescatarian Diet is Right for You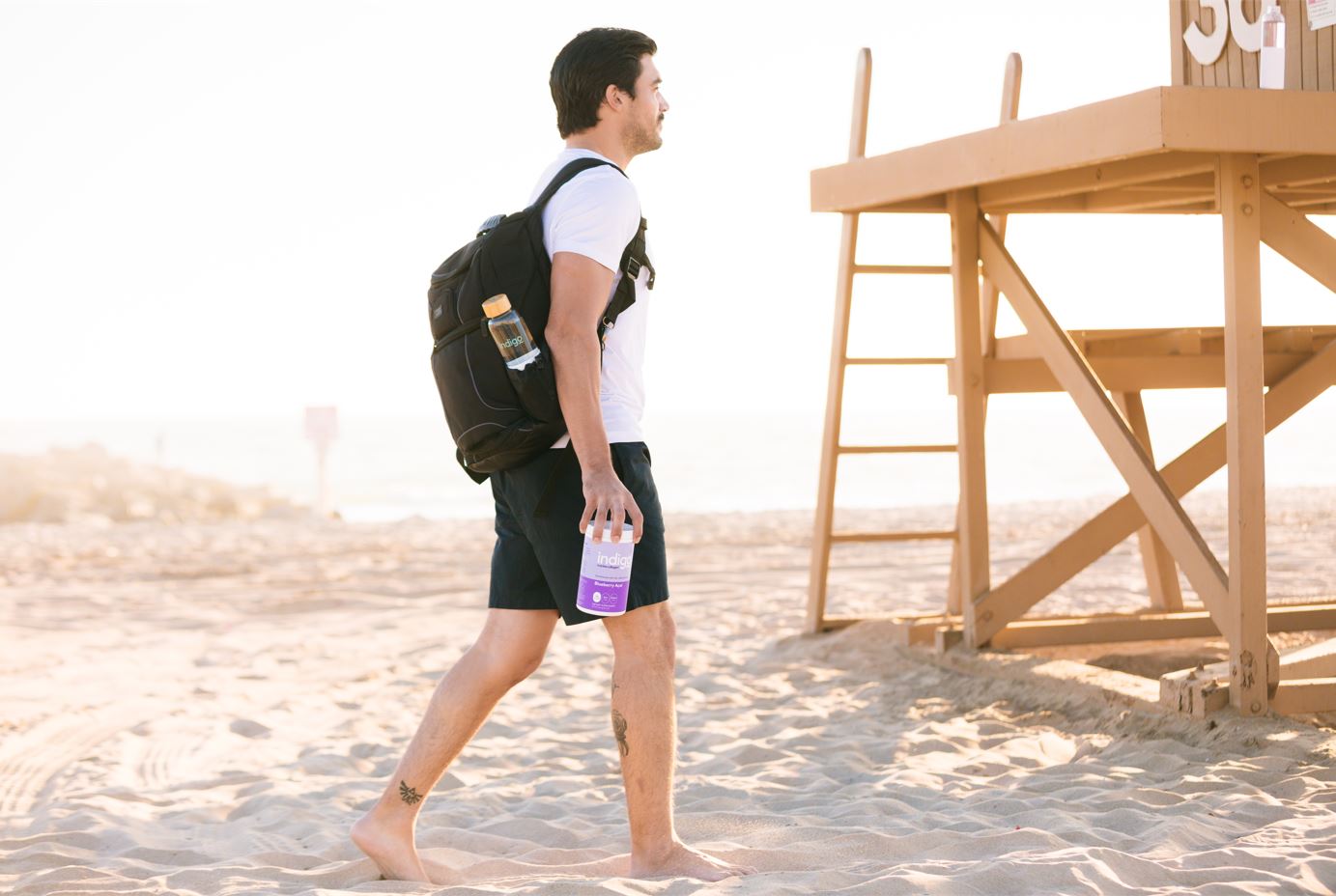 Experimenting with dietary changes and new life choices can be a great way to help make a healthy change in your life. However, for some, going fully vegan or vegetarian can be too drastic of a lifestyle change to make work. A pescatarian diet can be a great compromise, but many people are either unsure what exactly that diet entails, or how they can best carry it out to fit their own daily needs. Here, we want to break down what exactly goes into living life as a pescatarian. 
Why Make the Switch to a Pescatarian Diet?
There are plenty of great reasons to go lighter on meat in your diet. For some of us, we could be trying to make our own positive impact on the environment. Others have personal health issues that may require us to limit our red meat intake. There are also plenty of benefits that fish and seafood can add to your diet that a vegetarian or vegan diet can be restricted in. For example, the consumption of seafood in a pescatarian diet makes it easier to get vitamin B12 without additional supplementation. We've also talked about how important it is to find the right fats, and the right fish can be a great option to supplement your diet with some omega-3 fatty acids, which can help reduce the risk of heart disease. 
Combining with Collagen
Marine collagen can be a great way to supplement the food in your diet with some additional key health benefits with just one easy scoop into your next glass of water. With options available like our 'pure' collagen, great for cooking, baking, or adding in smoothies, or our flavored collagens, great to drink on their own, you can get the benefits of healthy hair, joints, bones, and skin! Marine collagen, more so than bovine collagen, is a sustainable and, of course, pescatarian-friendly way to help yourself. It's not just great for pescatarians, too! Indigo Collagen is also certified keto-friendly and our Pure collagen is a great option for those on the 'Whole 30' diet, as well. Marine collagen is a great option for anyone looking for that extra boost of health in our lives.
[PURE]
Starting Up Your Pescatarian Diet
Rome wasn't built in a day, and your diet doesn't have to either! There are plenty of simple ways to start your diet off on the right foot while easing yourself into the swing of it. One great way is to begin by eliminating just red meat, or just beef, from your diet. Once you feel comfortable there, you can begin to remove pork or commit fully to the pescatarian lifestyle. Another option is to try going without meat, or only seafood, two or three days a week. Even one day a week can be a great entry point into the full diet. Finally, it can also be a good idea to begin working different protein sources into your diet throughout the week that are not just fish. Whether that's tofu, or beans, or something else, get yourself used to different types of protein before committing fully to the pescatarian diet.
Minding the Mercury
One final important note to mention is to be conscious of the amount of mercury you are consuming as a pescatarian. Some fish are high in mercury and this can lead to mercury poisoning. It is recommended to avoid very large fish, such as swordfish, bigeye tuna, or, depending on what an adventurous chef you are, shark, saving those for special occasions only. The FDA recommends you limit the likes of halibut, Chilean sea bass, yellowfin tuna (as well as most other forms of tuna, like canned), and mahi-mahi to one serving a week. Just about any of the rest of the seafood that you can think of (crab, oysters, tilapia, sardines, lobsters, and so on) can be consumed about two or three times a week. 
A pescatarian diet is, of course, an important change to your eating habits and daily life, but it can be a great compromise for those not willing to go fully into veganism or vegetarianism at this moment. So if that sounds good to you, get that marine collagen in your glass and your oven ready to cook a fun new seafood dish!
[DRAGONFRUIT]