Your Sustainable Guide To Spring Home Maintenance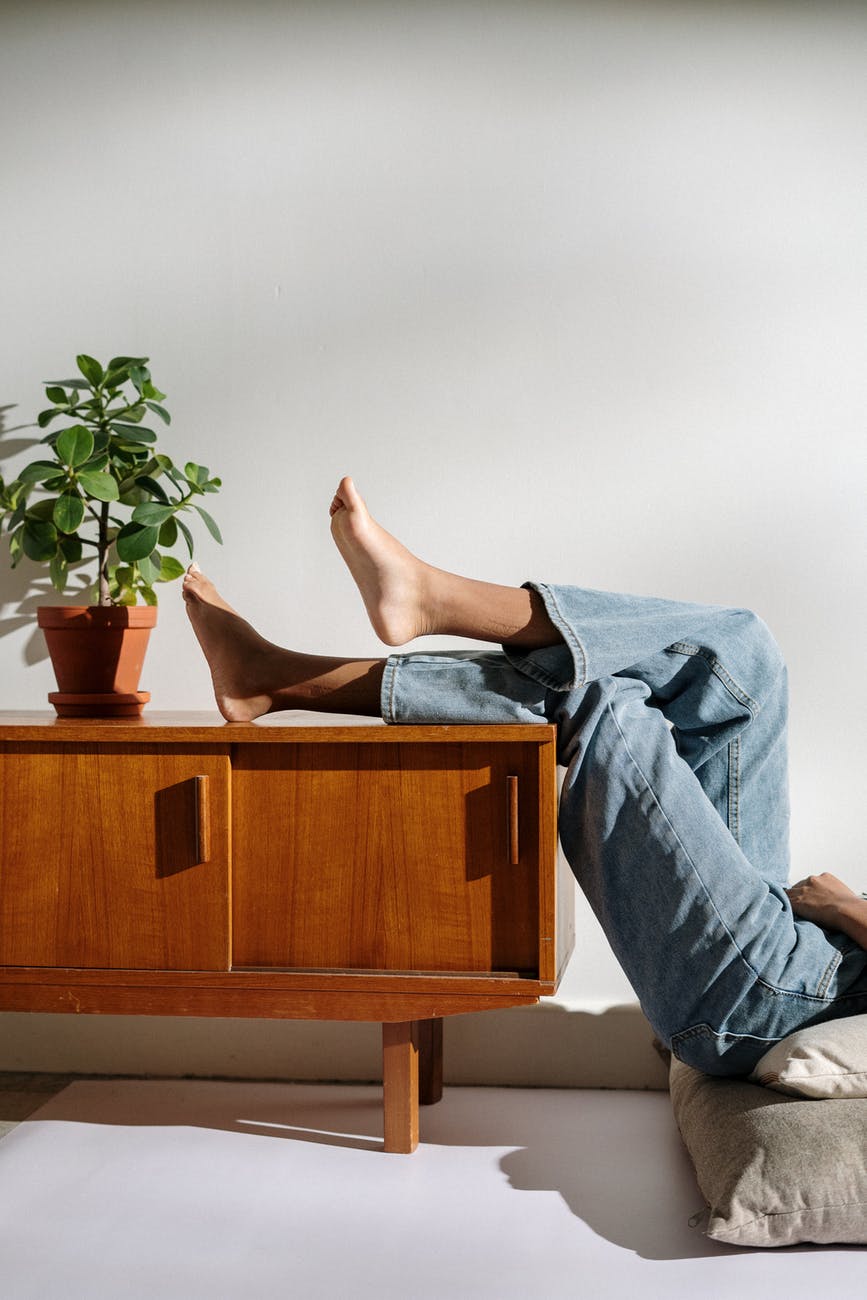 Spring is here! That means warmer weather, blooming flowers, and of course, spring cleaning. 
This time of year is the perfect time to have a fresh start, do some Spring home maintenance and declutter your home. Though this may feel like a daunting task, it doesn't have to be! We've put together our favorite simple, sustainable ways for the ultimate spring cleaning:
1. Donate, don't throw away
If you're cleaning out old clothes or blankets, donate them instead of throwing them away. This also goes for electronics or old toys! If they're in working condition and aren't being used, donate them. It keeps them out of the landfills and into the hands of someone that could use it!
2. Paper towel swap with old t-shirts or rags
While cleaning up around your house, try reaching for an old rag or t-shirt instead of a single-use paper towel. They're less wasteful and equally as effective!
3. 

This also goes for dusters or sponges: swap with rags or towels.

Replacing your sponge or duster with a rag or towel can help save things from the landfill and can also be a cost-saving way to clean your home. Instead of buying Swiffer refills, try using a towel as a Swiffer cover. Towels and rags can easily be thrown into the wash after each use!
4. Try composting expired food
When you're cleaning out your fridge or pantry, check the expiration dates! You could compost expired food and even donate some unexpired pantry items.
5. 

Shift to a minimalist mindset 

Only buy things you need! A good tip is to create a wish list for items you want. If after 30 days you still want that item, go ahead and buy it! Another trick: when you buy something new, get rid of one thing in the same category.
6. Save Energy
Take advantage of the extra daylight! Before switching on all your lights, pen up your blinds and let the sun in for natural light. Important: don't forget to turn off lights when you leave a room. Energy saving also works with vacuuming! Try to sweep with a broom where you can.
7. Go Paperless
Are overwhelmed by mail clutter? Is there a pile of envelopes on your desk?  Go paperless! If you have the option to pay your bills online, do so, and opt out of businesses sending physical copies. 
Continue these practices in your diet! 
Instead of using single-use items, such as Keurig K-cups, opt for a more sustainable option, like using a French press for coffee. You can even swap your current collagen for Indigo Marine Collagen: sustainably sourced collagen from wild-caught fish in the Atlantic Ocean - better for you, better for the planet.
See our article on our top 10 sustainable swaps!