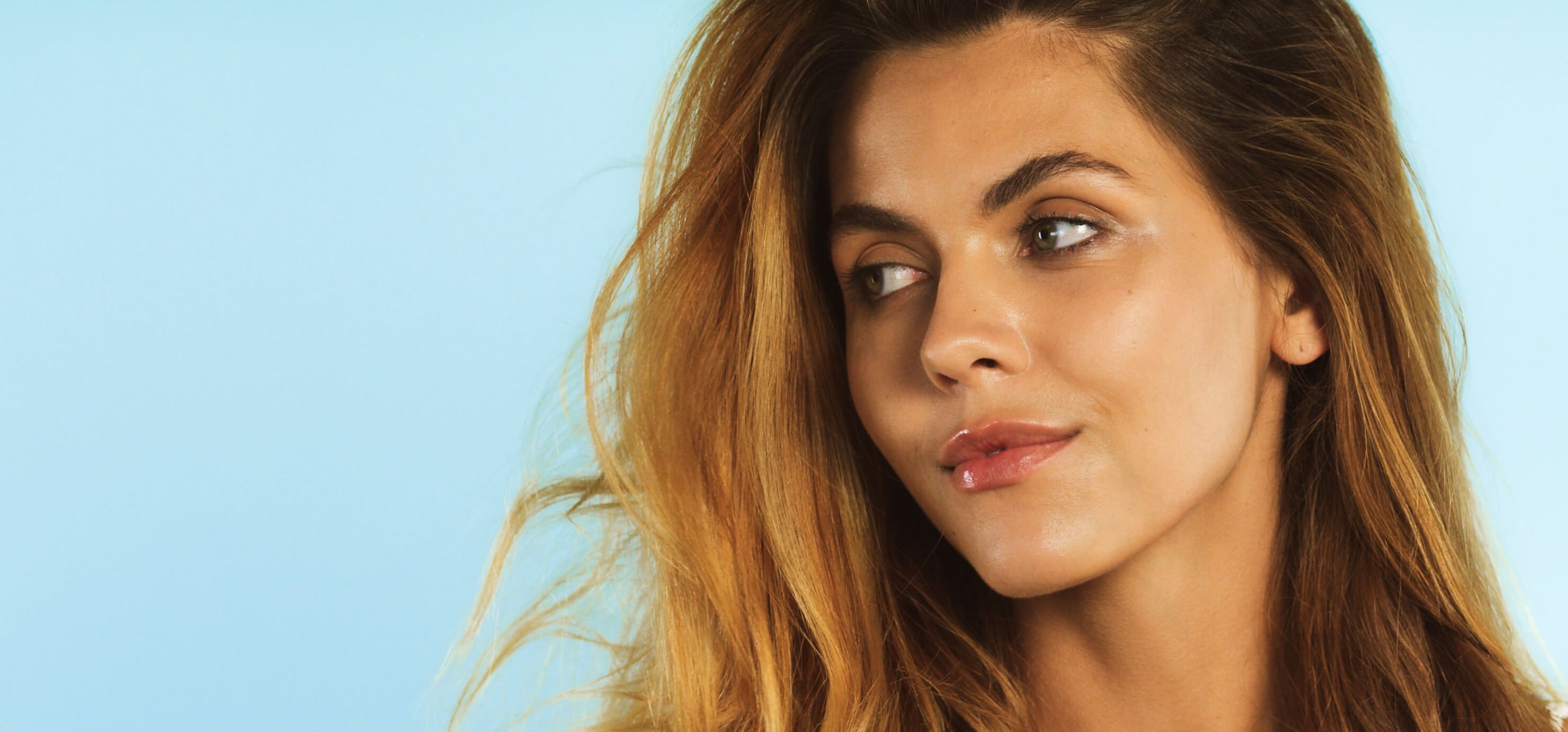 Creating a solid skincare routine is crucial to our overall wellness, and the sooner we start, the better. While we take care of ourselves, we can also support the planet. There is a huge need for sustainable and clean beauty products. If you're looking to make strides towards sustainably-sourced skincare products, then it may be overwhelming to start. Here is a quick guide to help you make sustainable swaps in your skincare routine.
Sustainably Sourced Ingredients
Look at the ingredients of the products you use on your face. Confirm the source of the ingredients in products is sustainable; this will allow you to be more intentional in your purchases. Clean beauty begins with shopping from sustainable and eco-friendly brands. Brands like Blendily and Blue Heron Botanicals are eco-friendly, and the packaging is from either 100% post-consumer paper or refillable packaging.
Here are some ingredients to watch out for in your skincare products:
1. Oxybenzone and Octinoxate - common sunscreen ingredients that negatively affect coral reefs.
2. Parabens - According to the Environmental Working Group, parabens have been linked to ecological harm. They can kill coral reefs and may cause reproductive issues in animals.
3. Fragrance - Cited to cause long-term damage to marine animals.
4. Microplastics - often used in exfoliating products. Fish and birds often mistake these tiny plastic beads for food, and eating them can kill them.
Find Refillable or Recyclable Packaging
Many skin care products today will have a refillable option. Instead of throwing away the packaging once the product is empty then purchasing a whole new bottle, opt for a refillable option. Some companies have replenishment versions of their products. Meaning you're reducing your overall consumption and waste by reusing and refilling what you already have.
Refillable packaging is not always an option for some brands. When choosing a skincare brand, opt for recyclable packaging. Maybe plastics or glass packaging are easily recyclable. Make sure to check our local recycling center for information. If you're planning on recycling your skincare packaging, make sure to rinse and wash out all products residue before placing it in a recycling bin.
Switch to Marine Collagen
You may know the benefits of collagen for your skin. After age 25, our natural collagen production starts to slow, resulting in fine lines, wrinkles, achy joints, brittle nails, and thinning hair. The purpose of collagen in the skin is to provide structure and elasticity. Collagen can also help your skin retain its moisture content. Many collagen users have reported improvements to skin complexion, a reduction in acne formation, and many other benefits after only a week or two of using collagen.
However, not all collagen is equal. Most collagen products on the market today are bovine collagen - which is not the most eco-friendly. Indigo Marine Collagen is sustainably-sourced from wild-caught white fish in the North Atlantic. The marine collagen found in Indigo is free of any added hormones, so you're getting the purest collagen available.
[PURE]
Microfiber Cloth or Reusable Cotton Rounds
As you're pursuing a more sustainable skincare routine, start moving away from sing-use items. These items can include makeup wipes or cotton rounds to remove your makeup. Try replacing your makeup wipe with a microfiber cloth and your single-use cotton round with a reusable one. These reusable options are just as effective and won't contribute to the landfill.
Use the Products you Own
It might be tempting to read a list like this and want to throw away all the products you currently own and start anew. However, the best thing we can do for the planet is not over-consume. Finish the products you have right now, recycle or upcycle the things you can, then start replacing items with more sustainable options. The road to sustainable living is a long one. It won't happen overnight, so be patient with your journey.