Is Marine Collagen Good for You?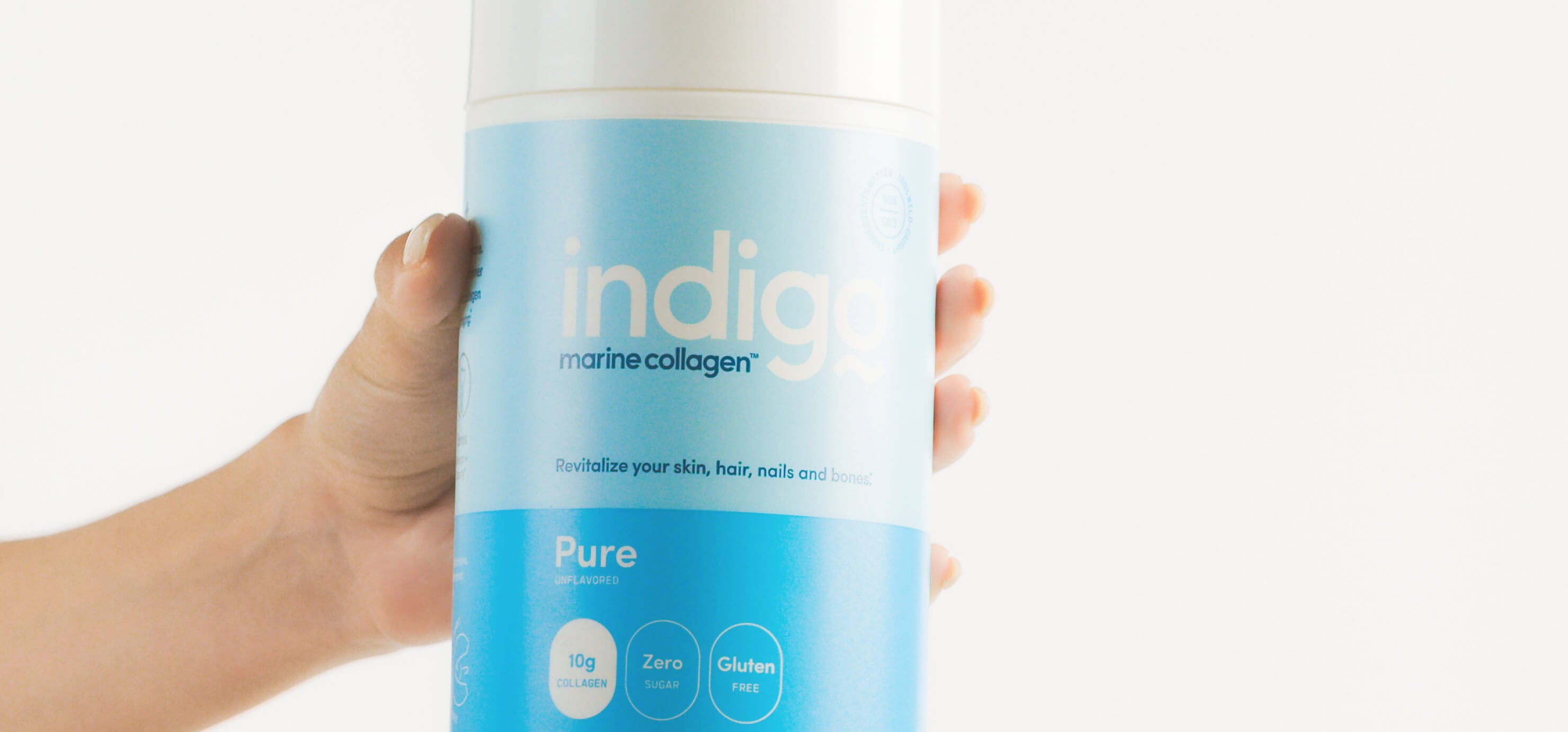 Research has shown that collagen supplements are more effective than topical collagen treatments, like creams. As we age, our natural collagen production starts to decline. No matter how effective collagen supplements are, it would not mean much if these products were unsafe to use.
Do Collagen Supplements Have Unsafe Side Effects?
Thankfully, collagen supplements are a product you can use without worrying about any adverse side effects. In most cases, users report no side effects at all. A review of 11 studies of more than 800 participants declared oral collagen supplements "generally safe" and said that among this large group of test cases, there were "no reported adverse events." These results indicate that collagen supplements are safe to use.
There are some instances where some have minor side effects as a result of collagen supplements, but these are rare. The most common side effect is an upset stomach, a bad taste in the mouth, and the development of a rash, but few users experience these symptoms. There is little research on the effects of collagen supplements on those with a preexisting condition or pregnancy. Always talk with your doctor before starting any supplement or fitness program.
Is Collagen Safe for People with Allergies?
Although the majority do not have adverse reactions to collagen, it depends on whether you have an existing food allergy. 
All collagen supplements get their proteins or peptides from some organic source. Many collagen brands source collagen from animals such as cows, chickens, pigs, and fish. If you are allergic to beef, pork, poultry, or fish, the collagen derived from those sources could trigger an allergic reaction. Our marine collagen contains fish, so if you have a fish allergy, you should not use collagen products with fish as their source.
How Much Collagen is Safe to Use?
It does not take much collagen to achieve your desired results. 
Most studies on the safety and effectiveness of collagen supplements use the recommended dose of 10 grams per day. It may not sound like much, but one scoop of Indigo Collagen (10grams) is all it should take to improve the health of your skin, hair, and nails. That said, there are instances where people took as much as 30grams of other collagen supplements and had no issue. Taking more than10 grams of collagen each day does not necessarily mean you will see better results.
The amount of collagen you should add to your diet will depend solely on your body and lifestyle. 
Age is a factor when determining how much collagen to take. As we age, the natural processes that create collagen in our bodies start to slow, which is what leads to wrinkles. Because collagen fibers are what keep our skin elastic, the decline of collagen production and collagen density in the skin means that our skin may start to wrinkle. For this reason, older individuals can benefit more from collagen supplements. Even in these cases, 10 grams of collagen should be plenty.
Key Takeaways
Collagen supplements are safe, with little to no adverse effects.
Since collagen is animal-sourced, make sure you choose a collagen source that will not cause an allergic reaction.
10grams is enough collagen to see the results you want!
Try a Safe, Effective Collagen Supplement for Stronger, Healthier Skin