How to be Less Wasteful at Home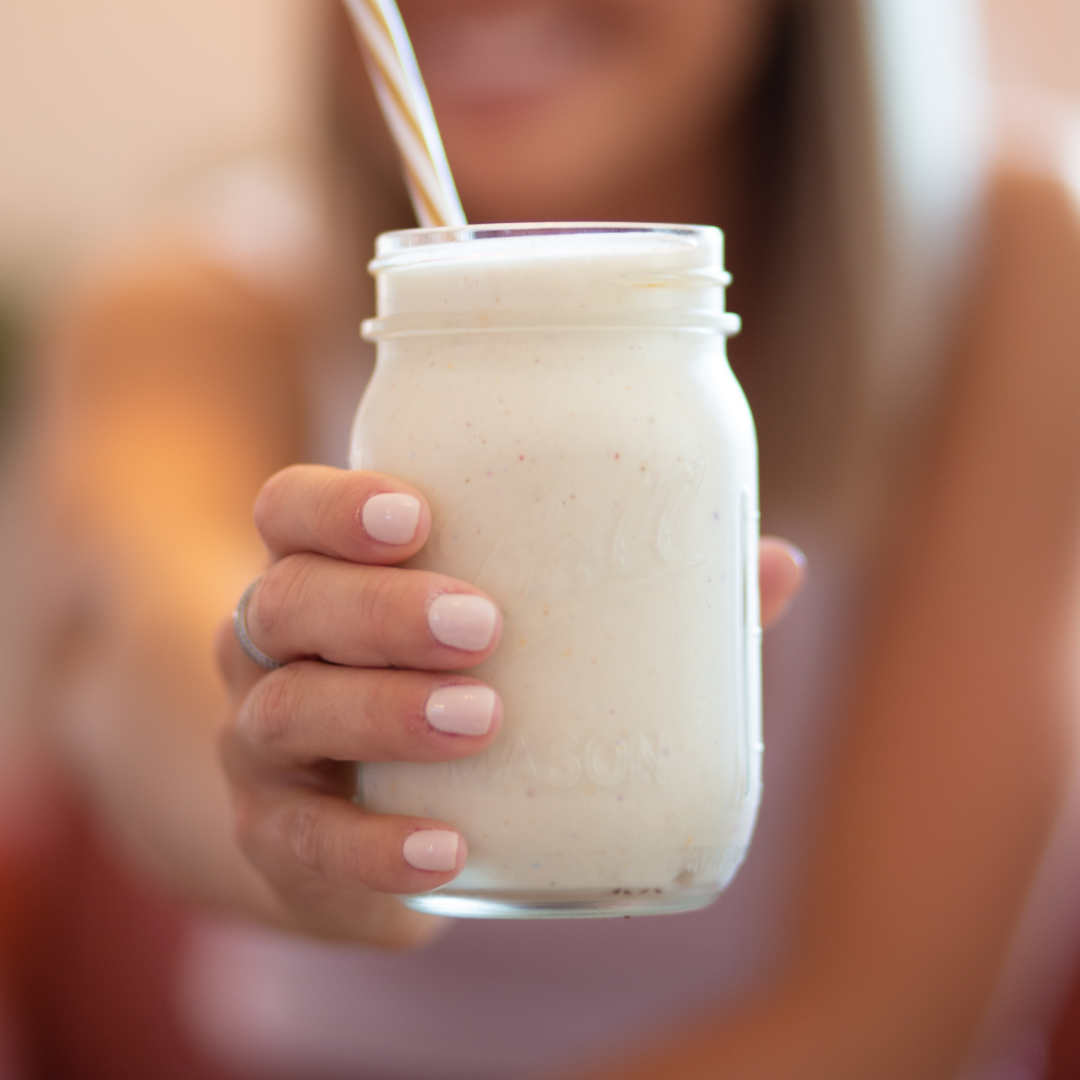 If you're reading this, we assume you're interested in becoming less wasteful. Well, you've come to the right place! We understand that committing to an eco-friendly lifestyle is daunting but reducing your carbon footprint doesn't need to interrupt your everyday life. In fact, a few simple swaps of everyday items can have a huge, lasting impact on the environment. Plus, these switches don't have to be more expensive or even difficult!
Read on to learn some fun and seamless ways to help yourself and the planet. Try these everyday items instead:
Bar Soap
Did you know: soap in containers with pumps often includes more plastic than the actual product! The bulky plastic creates waste that lasts much longer too. Switching to bar soap allows you to keep things clean without leaving behind unnecessary litter.
Fabric or Reusable Totes
Plastic bags might satisfy your quick grocery trip, but they inevitably end up in the environment where they slowly degrade and then add toxins into our environment. Fabric or other sustainable tote bags save you money, last longer, look great, and have less of an impact on the planet. Win/win!
Glass Jars
PSA: stop buying bottled water if you have good water supply. Switching to a reusable bottle or jar is not only more economical in the long term, but also is better FOR you. Plus, there's something extremely satisfying about drinking coffee + Indigo from a mason jar. 
Metal Clips
No one wants a stale bag of chips, but just because you want to be more mindful, doesn't mean you need to compromise on freshness! Metal clips are just as effective AND are more eco-friendly. Bye, plastic clips!
Bamboo Toothbrushes
We all know the importance of oral hygiene. But good news, you can now brush without worrying about your plastic toothbrush winding up in a landfill! Bamboo toothbrushes are biodegradable, plant-based, and made of completely natural materials. 
Reusable Straws
Did you know that in the U.S. alone, 500 million straws are discarded every day? That's 180 billion per year (source: Huffington Post.) If you can, order your drink without a straw OR switch to a reusable straw - the options are plenty: glass, bamboo, or metal!
Old Rags or T-Shirts
When you're cleaning up around your house, why not reach for an old rag or t-shirt instead? They're less wasteful and equally as effective as paper towels. Plus, they're multi-purpose. If you do opt for paper napkins, try to buy the recycled paper!
Reusable Face Rounds
Instead of going through packs of cotton balls and makeup remover wipes each month, switch to reusable ones! They're easy to clean, PLUS they make your routine more sustainable AND cost-effective. 
Bulk Buying
When you buy in bulk, you actually save money! Buying the larger size, means you purchase the items less frequently, thus using less packaging in the long run. Pro tip: bring your own jars and produce bags instead of buying items with lots of packaging. 
Indigo Marine Collagen
Instead of using bovine collagen which uses cows and other animal parts, switching to Indigo Marine Collagen is not only better for the environment, but also for you! 
At Indigo, it's extremely important for us to be as environmentally conscious as possible. That's why we sustainably source our collagen from wild-caught fish in the Atlantic Ocean - better for you, better for the planet. More on us and our products here! 
Other Resources:
https://jaimekrzos.com/35-simple-sustainable-swaps/
https://thehelm.co/best-sustainable-products/
https://www.dwell.com/article/easy-eco-friendly-home-swaps-5008928b