Gifts That Help the Environment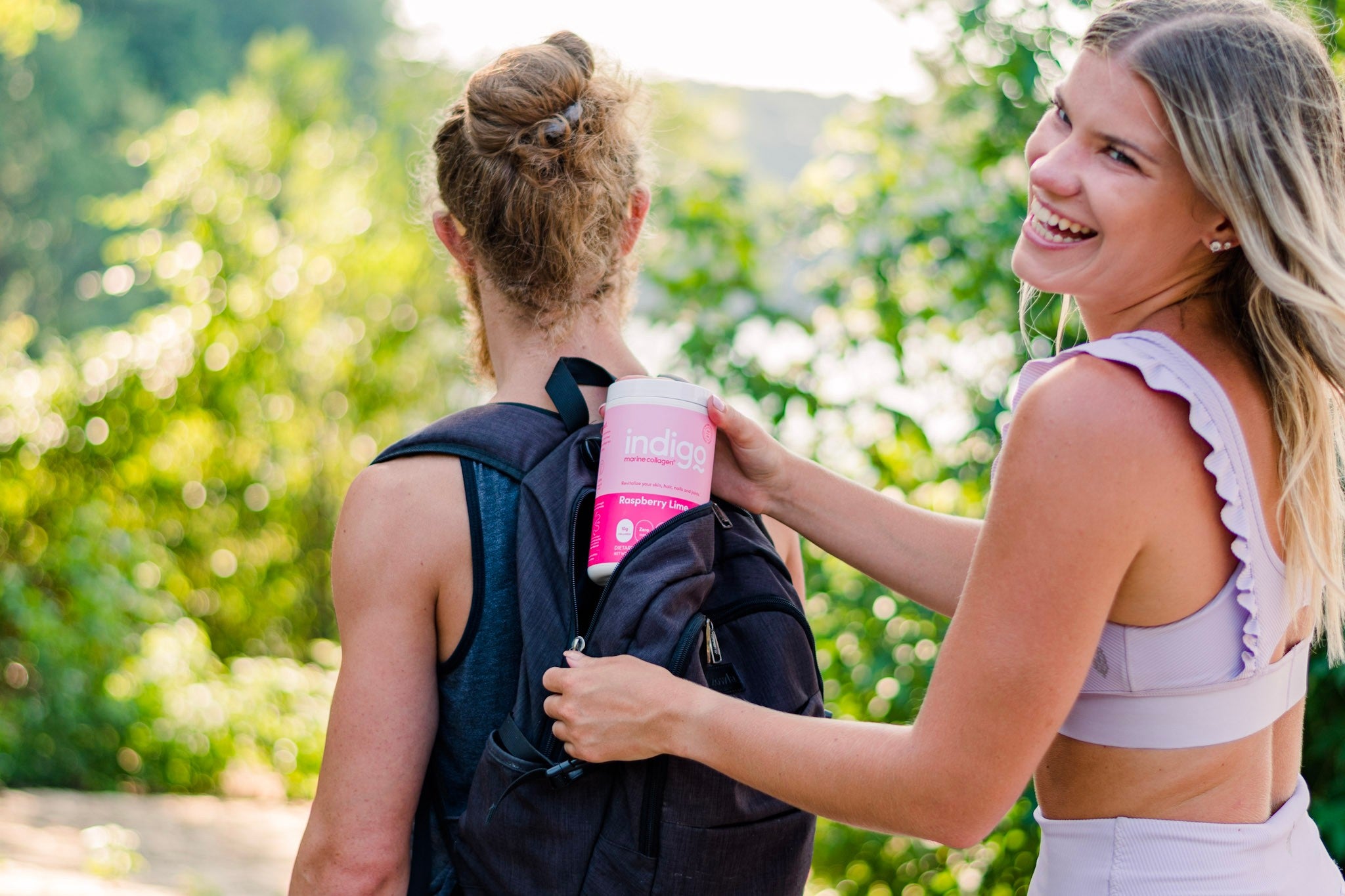 The holidays are just around the corner, which means it's time to think about what to get your loved ones as a token of your appreciation for them! It can be a busy time, and it can also be tough to decide on what to get everyone on your list, which is why we wanted to put together a list of gifts that help the environment for anyone that you need to check off your list.
4ocean Bracelets
A great, cost-effective, piece of jewelry is these lovely bracelets from 4ocean. Made from recycled plastic, their beaded bracelets come in all different colors and are modeled after dozens upon dozens of ocean creatures. Every purchase made means that you are helping pull one pound of trash out of the ocean. In addition to that, these bracelets are made in Indonesia by an expert artisan, which means you are helping to create sustainable jobs for people around the globe. There are few better sustainable options this holiday season than these bracelets. 
Final Straw
Now, more than ever, are we seeing plastic straws starting to fade away, and other options coming into the frame. Final Straw's stainless steel straws are a perfect substitute for that one-use plastic, or even paper, straw. Collapsable and made of high-quality metal, Final Straw offers up a great option to keep you sipping any drink on the go while avoiding the spill hazard of drinking straight from a glass.
Glass Water Bottle
[WATERBOTTLE]
Everyone needs a great reusable water bottle in their lives, and we always think that glass is the way to go. Even more sustainable than a reusable plastic water bottle, and the material that is guaranteed not to leak any chemicals into your beverage of choice now is the perfect time to give the gift of a great water drinking habit. Our glass water bottle is perfect for anyone looking to stay hydrated on the go and incorporate a little more water into their daily routine. 
Auburn Jewelry
Auburn Jewelry is another excellent opportunity to provide the jewelry lovers in your life with a gorgeous new necklace while also showing support for good causes. We love their mini oyster heart charm necklace where 10% of proceeds from the necklaces sold will go to the Billion Oyster Project, which aims to restore oyster reefs in the New York Harbor. Each piece of jewelry is also handcrafted in the U.S. by trained artisans, so you're supporting artistic workers while getting a great piece of jewelry out of it.
Society6 Tote Bag
Another easy way to quick single-use plastics to the curb is by bringing your own tote bags to the grocery store. And what better way to do that then with a super fun, independent artist-designed, tote bog! Their tote bags, like this super cool 'strawberry fields' one are made of high-quality canvas material and come in three different sizes, which makes them perfect for whatever use you need for them. Whether it's going to the beach, going to work, or going to the grocery store, this is a great sustainable option to carry your things in!
Stasher Bag
Another type of 'single-use' plastic that we may not even think about are plastic sandwich, gallon, or quart bags. That's where Stasher comes in! These reusable silicone bags are not just cheap, but can also contribute to your sustainability efforts. Dishwasher, microwave, and freezer-ready, this is the perfect substitute for using up a whole box of single-use plastic bags for your lunch. Even better, they come in plenty of sizes to suit all of your food-packing needs and get you well on your way to crafting a more sustainable daily life.
Indigo Collagen
[PURE]
Last but certainly not least, we wanted to emphasize the importance of marine collagen in anyone's life. Indigo Collagen comes from sustainable sources and also comes in a variety of great flavors. Collagen helps your body in tons of ways, including aiding in bone, joint, teeth, and hair health, giving your body an extra jolt of life. Collagen is the perfect way to round out your gift-giving, and it's something that everyone on your list is sure to love!