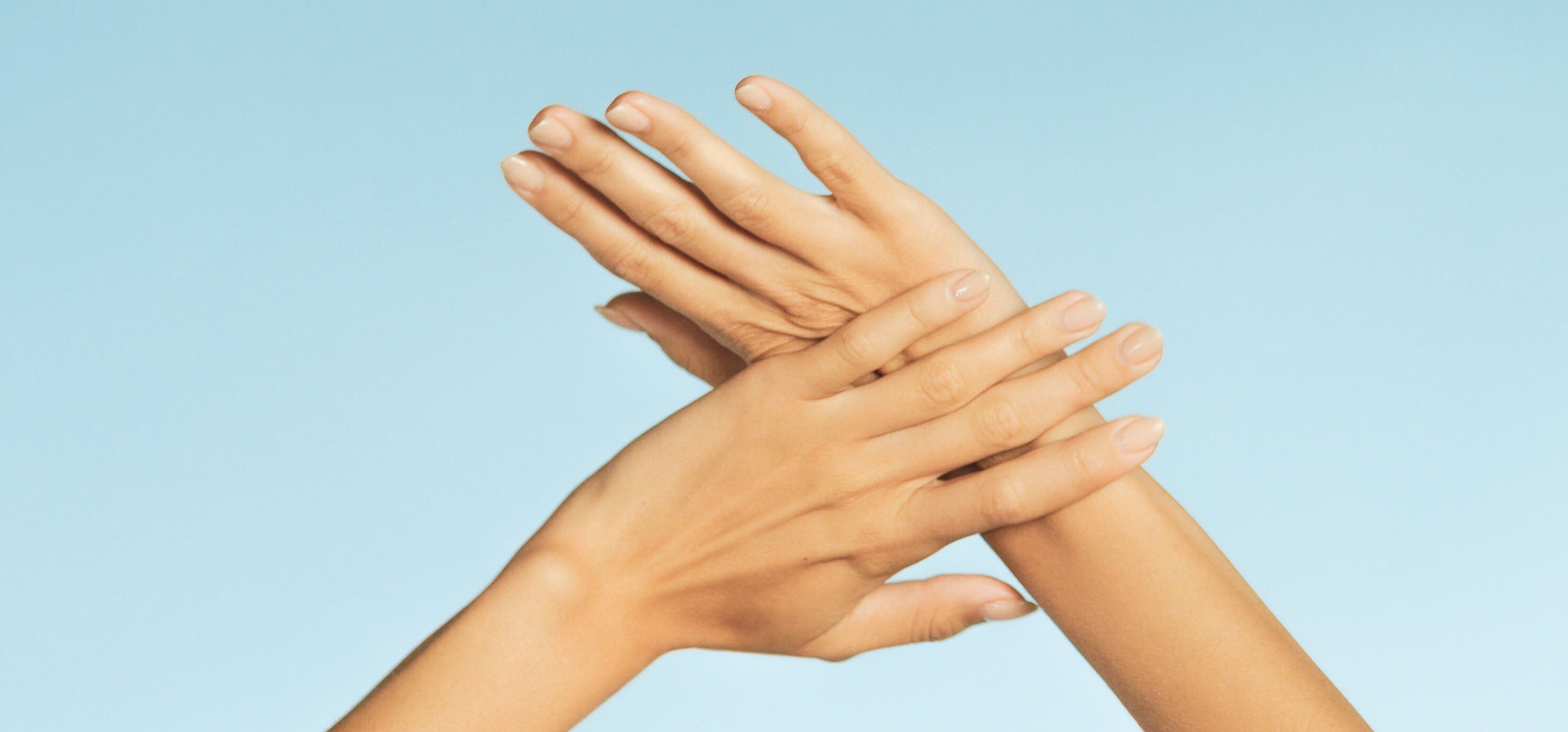 The health of our nails is important! Your diet and overall health can show through how strong and shiny your nails are. Of course, everyone is different, but there are some things we all can do to improve the health of our nails. A well-balanced diet, for example, can give us the nutrients we need for our bodies to promote the health and strength of our nails. 
Another great way we can help strengthen our nails is by taking collagen supplements. By adding a collagen supplement to your daily routine, you can support your body's collagen needs and be on your way to better nails.

What is Collagen?
Collagen is the abundant protein in our bodies responsible for healthy joints, skin elasticity and hydration, stronger nails, and healthy hair. As we age, collagen production starts to slow, resulting in fine lines, wrinkles, achy joints, brittle nails, and thinning hair. 
In an ideal world, we would fulfill all of our nutritional needs through whole foods. When we cannot, or when it is difficult, supplementation can help. Supplementing with Type 1 collagen can have many benefits for your nail health. Adding a collagen supplement to your diet can help support several aspects of your body, including your nails!
[PURE]
Indigo Marine Collagen Difference
Indigo Marine Collagen is a higher-quality collagen, which means higher quality-results. Our marine collagen absorbs quicker than bovine collagen, and our wild-caught marine collagen is sustainably sourced. Indigo Collagen has been tested to have Type I, Type II, Type III, and Type IV collagen, which means you can get a multi-collagen from one source!
Farm Raised vs. Wild-caught Collagen
After the age of 25, our collagen production in the body starts to slow down. Because of this decrease, you can start to see wrinkles, achy joints, and brittle nails. Supplementing with Type 1 collagen can have many benefits for your nail health.
Benefits of Collagen for Your Nails
Collagen supports nail infrastructure, and when your body is not producing enough collagen, your nails can break more easily. Taking collagen can help strengthen and grow your nails by preventing brittleness. Collagen helps feed our nail beds with the amino acid, arginine, which helps promote nail growth and overall health. 
Grow reliable, healthy nails that retain moisture and stay strong. One daily scoop of Indigo can support nail strength, shine, and prevent brittleness or breakage!
"I'm on my second container of this collagen. I have noticed the biggest difference in my nails. Their overall length, thickness, and shine are all markedly improved. Better even than I was pregnant and to take prenatals." - Lydia S.