Every Body Needs Collagen.
The highest quality Marine Collagen designed to make you look and feel your best everyday.
Why Indigo is better.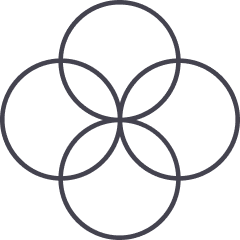 Marine Collagen is a complete collagen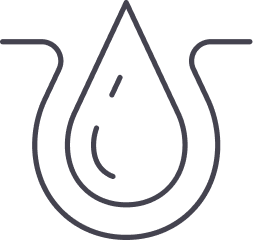 Marine Collagen is more easily absorbed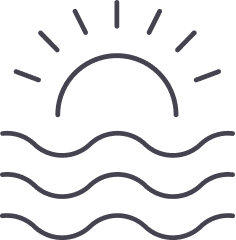 Marine Collagen is sustainable and eco-friendly
Make Your water Work Harder
Hydration Multiplier is a great-testing, naturatl drink mix powered by Celluler Trasnport Tecnology to deliver hydtation to your bloodstream faster & mor efficiently then water alone. 1stick poured into 16oz of alone. It also contains 5 essential vitamins and about 3x more electrolytes then sports drinks.
Hydration Benefits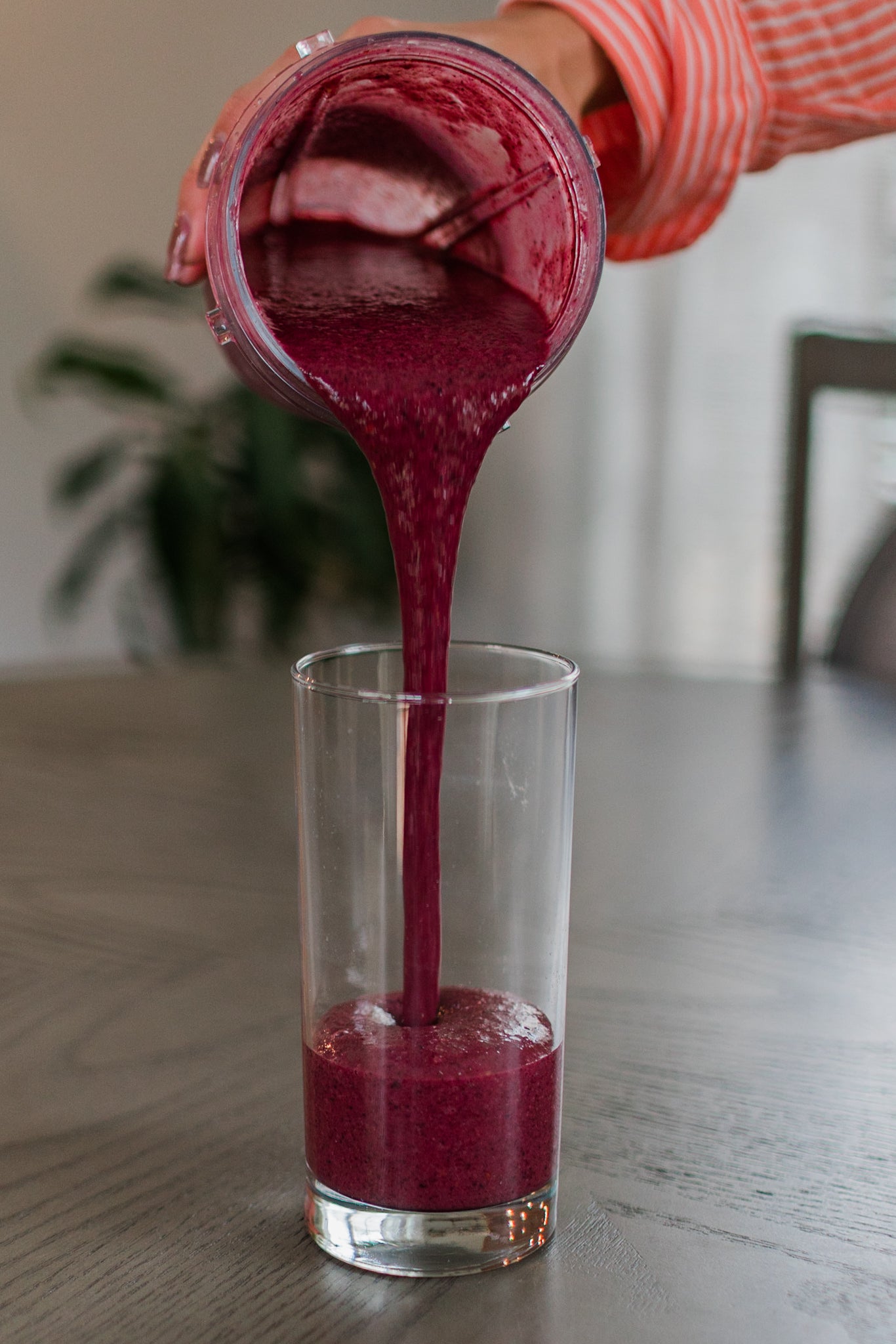 WHY MARINE COLLAGEN
All collagen isn't
created equal.
Marine collagen is better for your health and better for the environment than bovine collagen. Responsibly sourced from oceans, Indigo provides the four main types of collagen your body needs and is absorbed quickly and efficiently.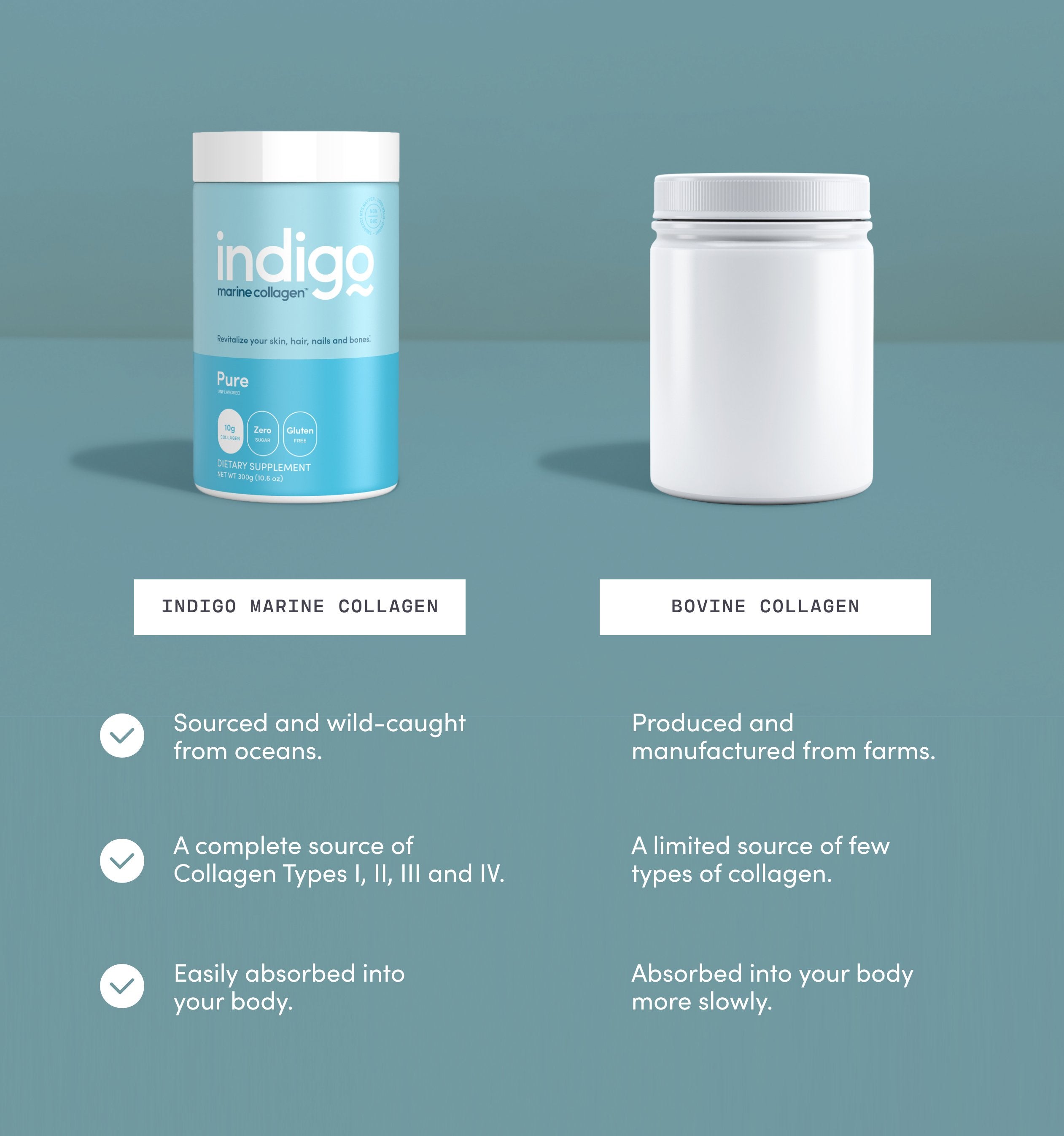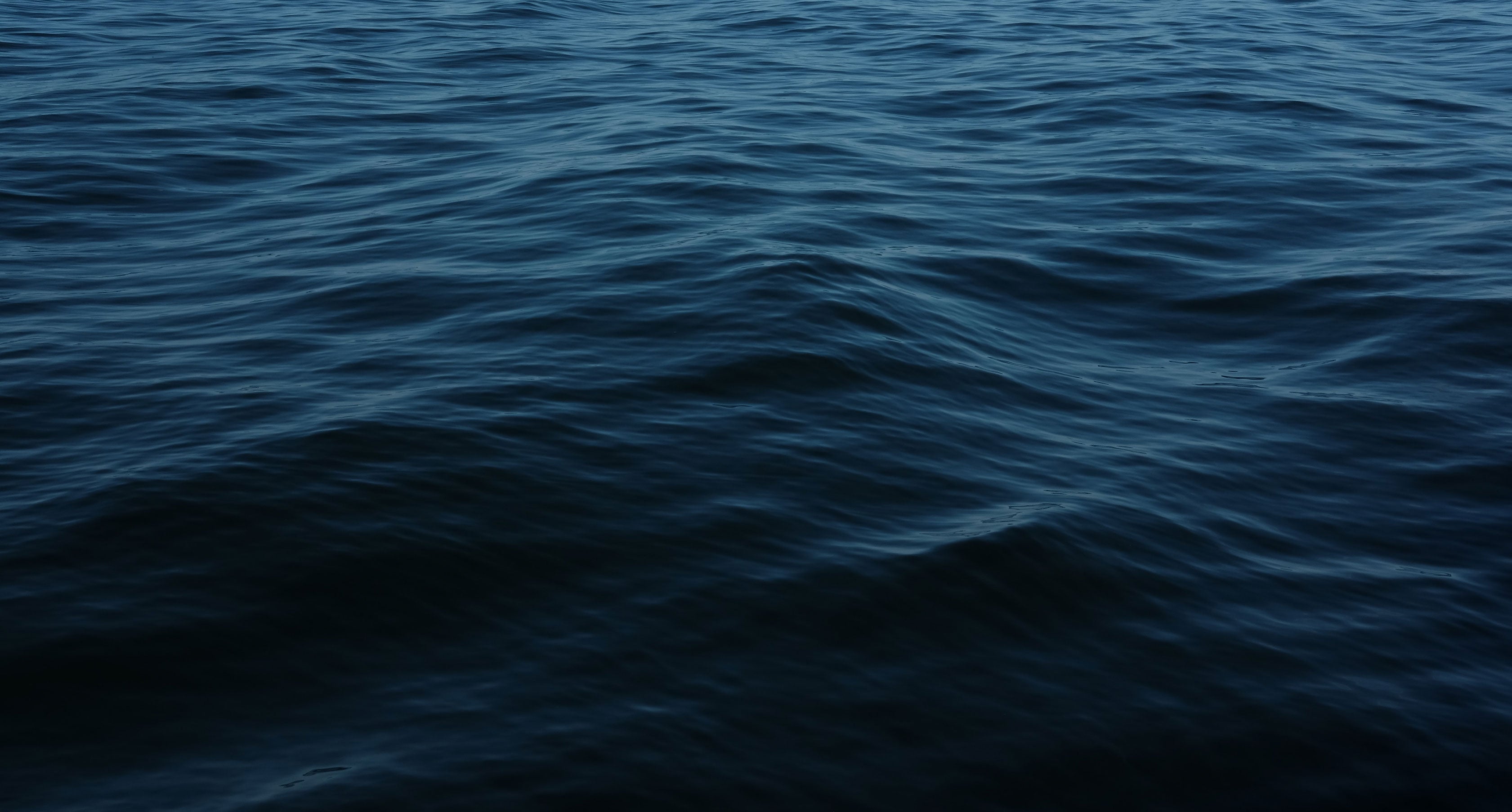 Our.
Mission.
Free of additives, preservatives, colors, fillers and bulking agents. Our products are formulated with only the safest, cleanest and most responsibly sourced ingredients.