Endless ways to mix into your routine.
Use these ideas to help you live your healthiest life while exploring new ways to enjoy collagen.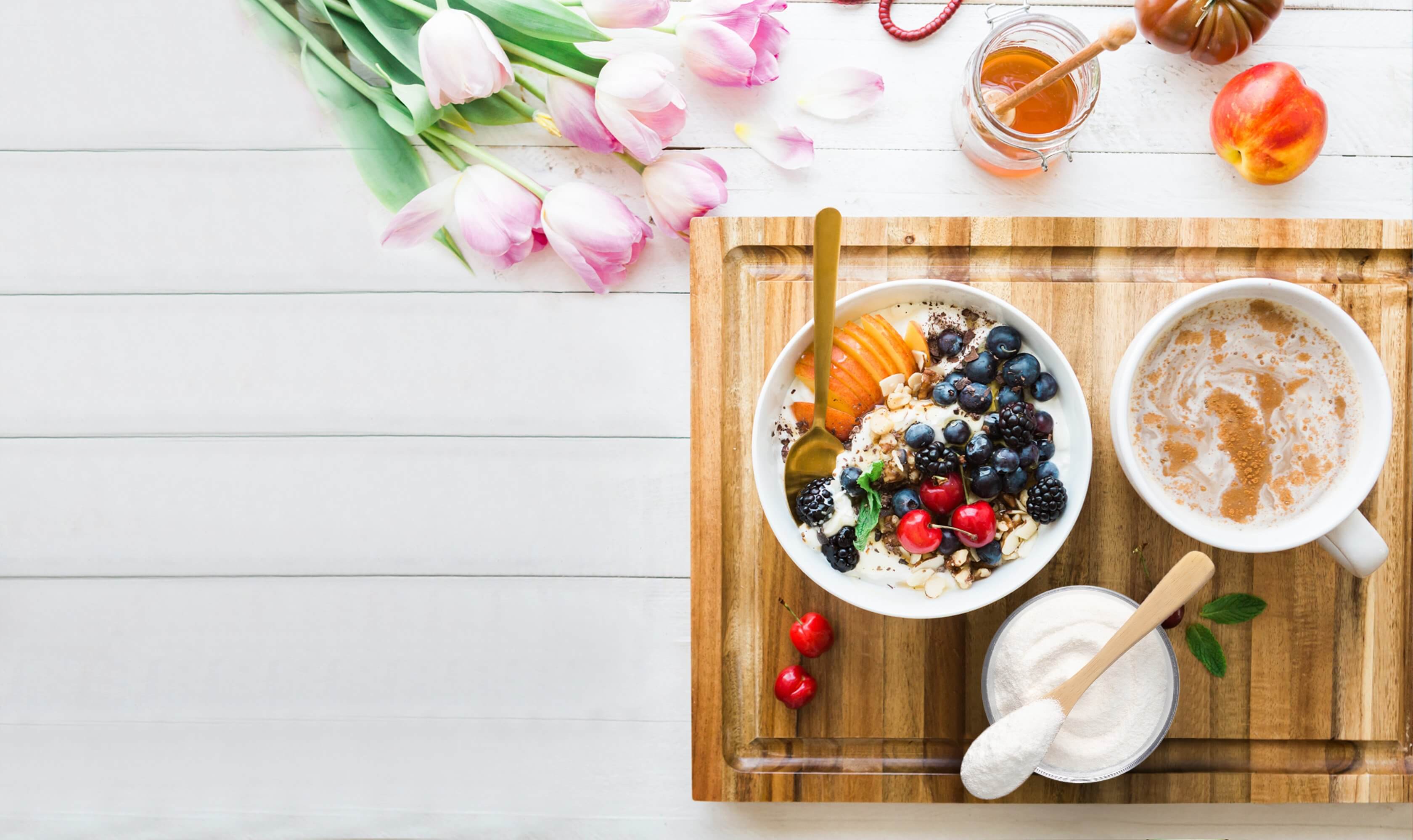 Expand your collagen palate.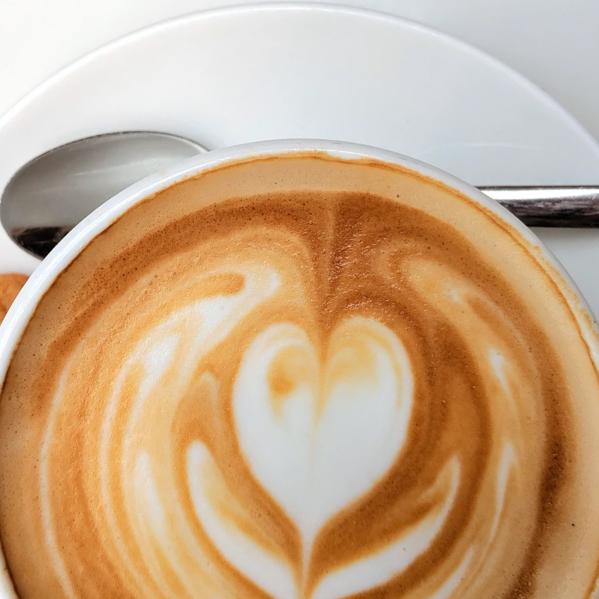 Stir into coffee to jump start your day.
Vanilla latte recipe
1 scoop of Indigo (10g)
½ cup milk
½ cup espresso
¼ teaspoon vanilla extract
Dash of Cinnamon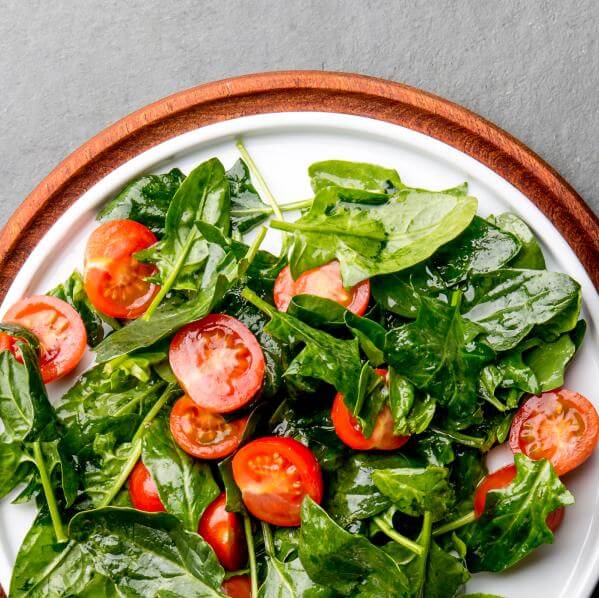 Mix into salad dressing for a light lunch.
Italian salad dressing recipe
1 scoop of Indigo (10g)
½ cup aged balsamic vinegar
½ cup extra virgin olive oil
4 tablespoons honey
4 teaspoons Dijon mustard
1 teaspoon dried thyme
2 clove garlic, minced
Salt and pepper
Mix into an acai bowl for a quick energizer.
Acai bowl recipe
1 scoop of Indigo (10g)
1 frozen packet of acai berry puree (100 grams)
1 ½ cups of frozen berries
1 passion fruit
½ cup vanilla greek yogurt
1 tablespoon honey
Any additional toppings to make it your own!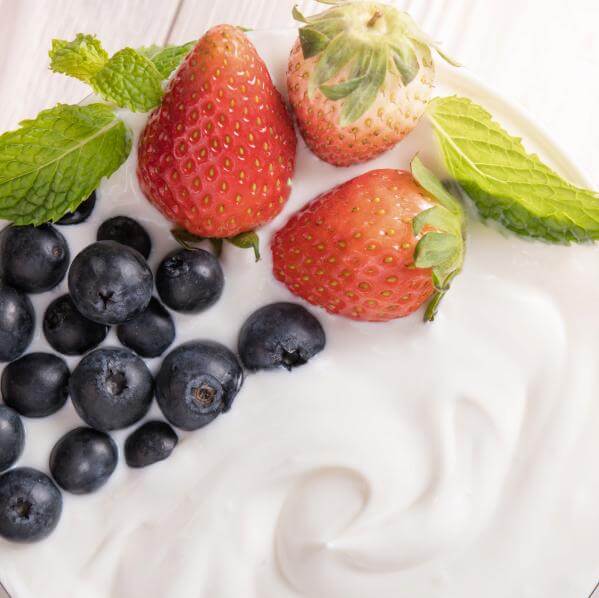 Mix into yogurt for a quick pick me up.
Yogurt Recipe
1 scoop of Indigo (10g)
1 cup of yogurt
½ cup strawberries
½ cup blueberries
Optional:
Sugar
Mint leaf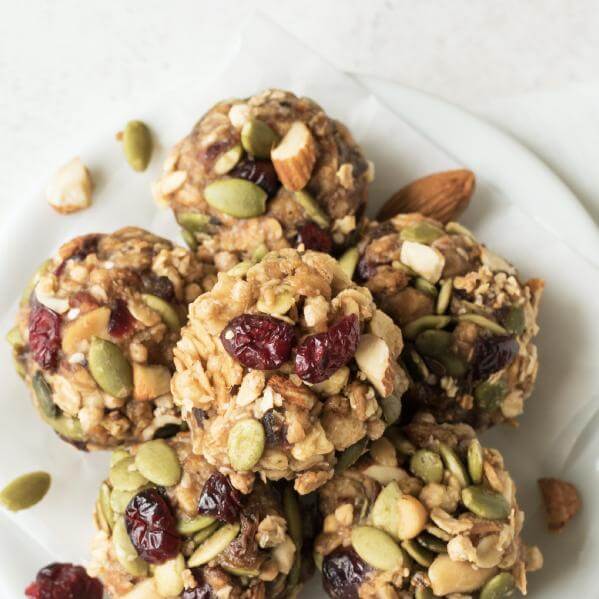 Bake into protein bites for a power boost.
Protein bites recipe
1 scoop of Indigo (10g)
⅔ cup toasted shredded coconut (sweetened or unsweetened)
½ cup creamy peanut butter
½ cup ground flaxseed
½ cup semisweet chocolate chips
⅓ cup honey
¼ cup old-fashioned oats
¼ cup almonds
¼ pumpkin seeds
¼ dried cranberries
1 teaspoon vanilla extract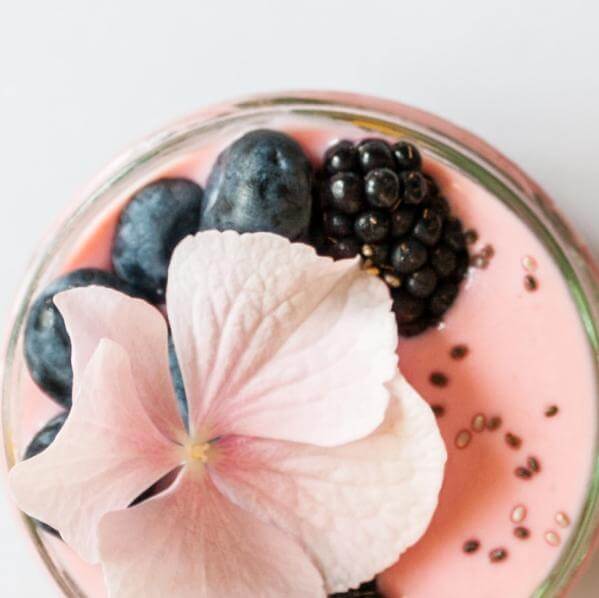 Blend into a smoothie for an on the go meal.
Strawberry banana smoothie recipe
1 scoop of Indigo (10g)
2 cups frozen strawberries
1 fresh banana, peeled
1 cup milk
1 cup ice
1 tablespoon chia seeds
Optional:
Blueberries
Blackberries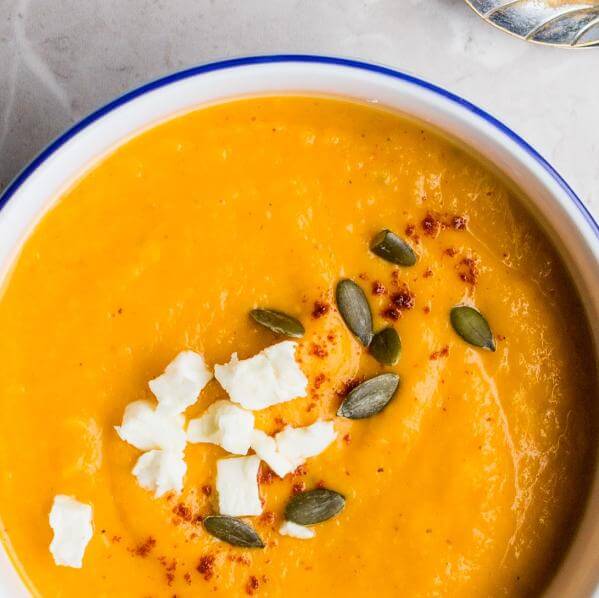 Stir into soup for a hearty dinner.
Pumpkin soup recipe (serves 4)
2 scoops of Indigo (20g)
2 sugar pumpkins (450g)
2 medium shallots
3 cloves garlic
2 cups vegetable broth
1 cup canned light coconut milk
2 Tbsp maple syrup, agave necta, or honey
1 Tbsp olive oil
¼ teaspoon sea salt
¼ teaspoon black pepper
¼ teaspoon cinnamon
¼ teaspoon nutmeg
Optional:
Coconut flakes
Pumpkin seeds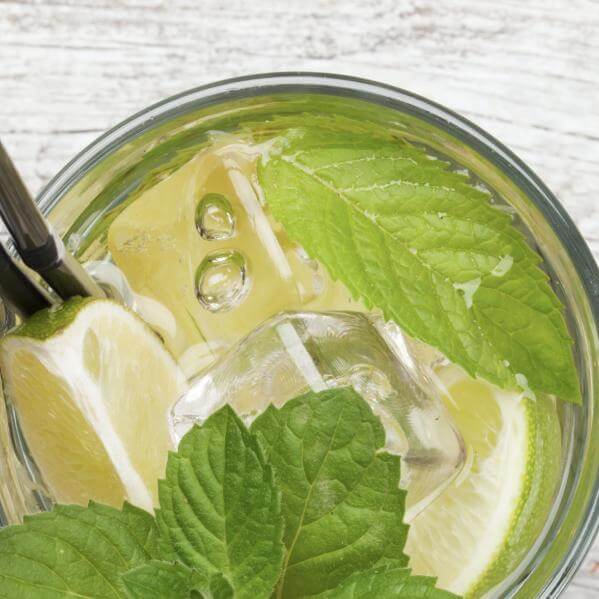 Mix into your cocktail, if you're feeling adventurous
MOJITO cocktail recipe
1 scoop of Indigo (10g)
10 large mint leaves
1 ½ ounces white rum
1 tablespoon sugar
1 tablespoon lime juice
Soda water
Optional garnish:
A few sprigs fresh mint
Thinly sliced wheels of lime
HOW TO USE MARINE COLLAGEN POWDER
Here at Indigo, we want only the best for your body! That's why we created our wild-caught marine collagen powder in the first place, and now we're giving you tips on how to use marine collagen powder in your everyday life. Our recipes are easy to make and oh-so delicious! We've made it so simple for you to use our original pure collagen powder; simply add it to your morning coffee or your salad dressing. Or, if you're feeling adventurous, try one of our new flavors to mix into your daily life. No matter how you decide to use our powder, we know you'll love it.