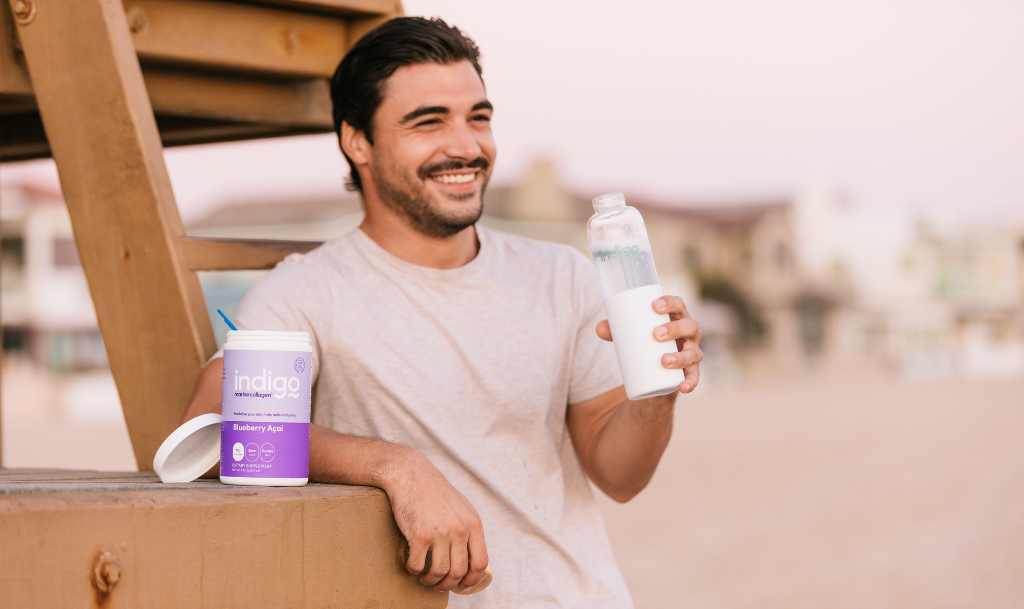 Every Body Needs Collagen.
The highest quality Marine Collagen designed to make you feel your best everyday.
Why Indigo is better.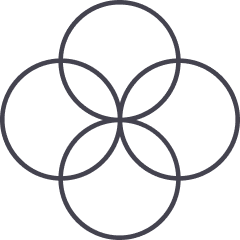 Marine Collagen is a complete collagen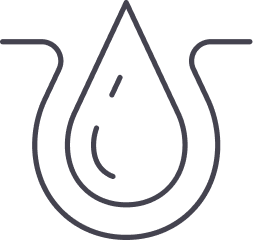 Marine Collagen is more easily absorbed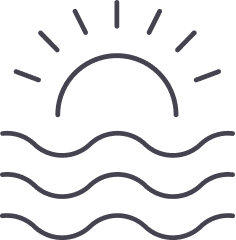 Marine Collagen is sustainable and eco-friendly
Collagen + Hydration
Hydration is a vital aspect of fitness. If you want to continue training at your peak, hydration becomes increasingly crucial. Our Marine Collagen flavors easily dissolve into water to give you all the benefits of collagen while you're staying hydrated.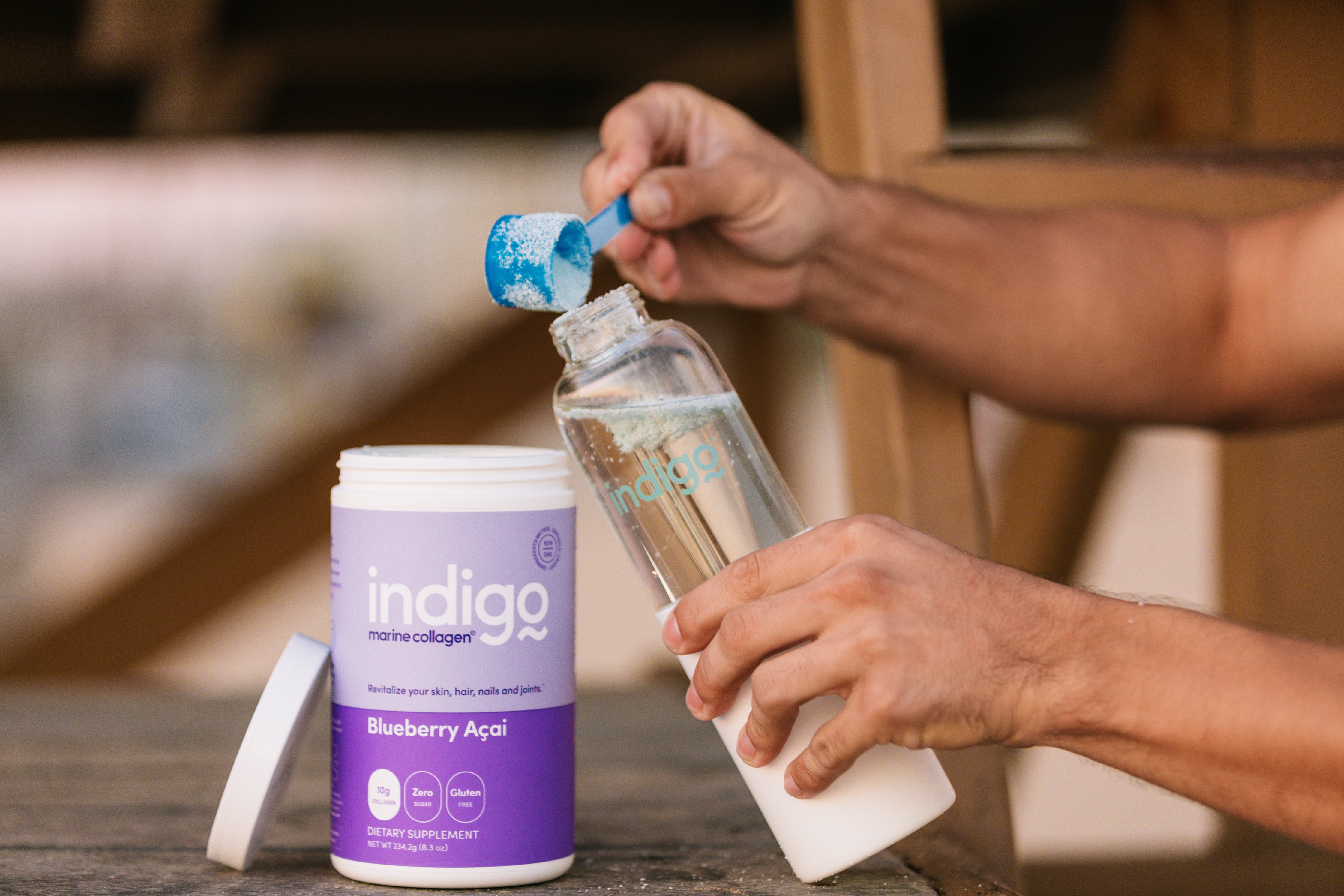 WHY MARINE COLLAGEN
All collagen isn't
created equal.
Marine collagen is better for your health and better for the environment than bovine collagen. Responsibly sourced from oceans, Indigo provides the four main types of collagen your body needs and is absorbed quickly and efficiently.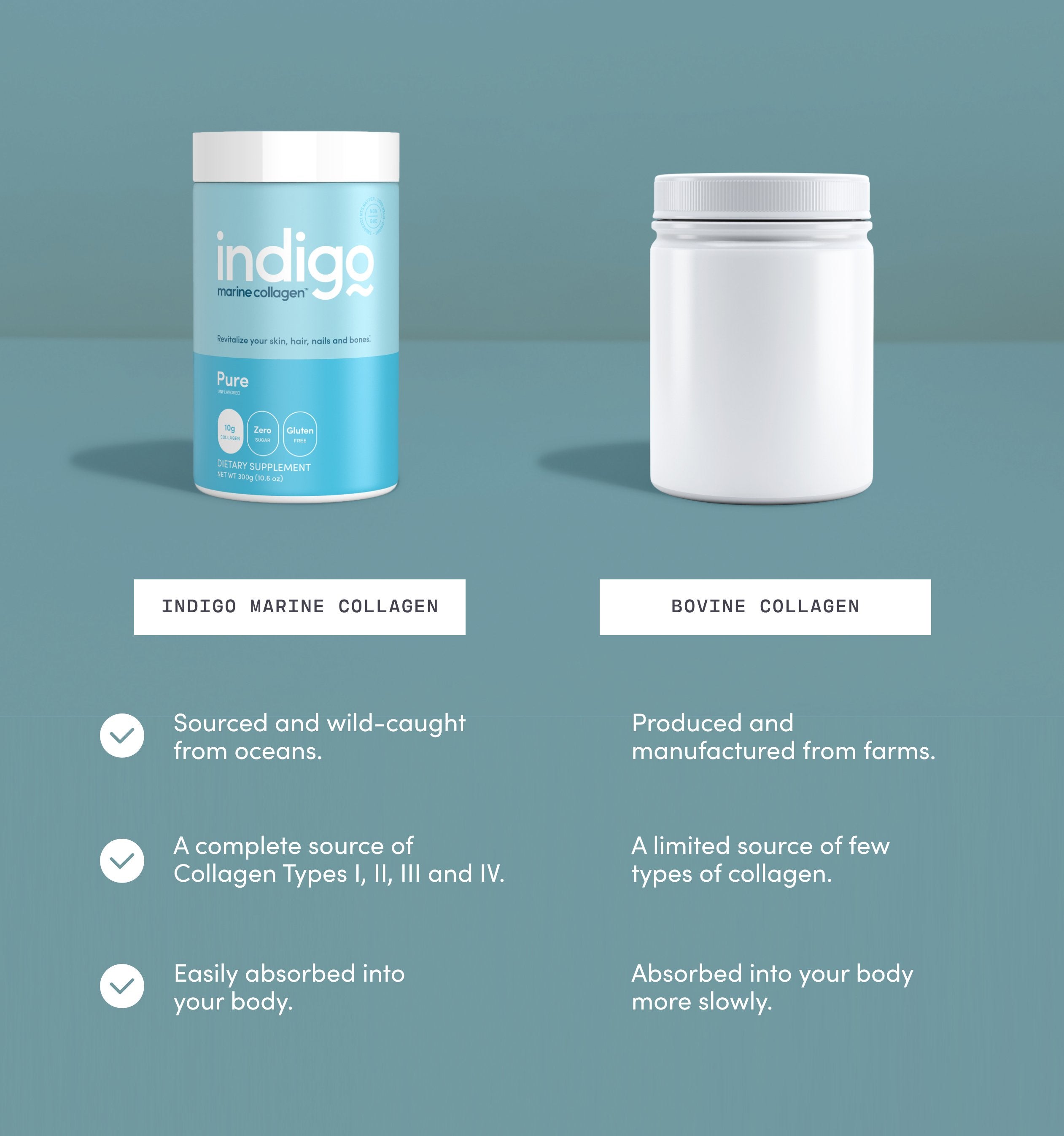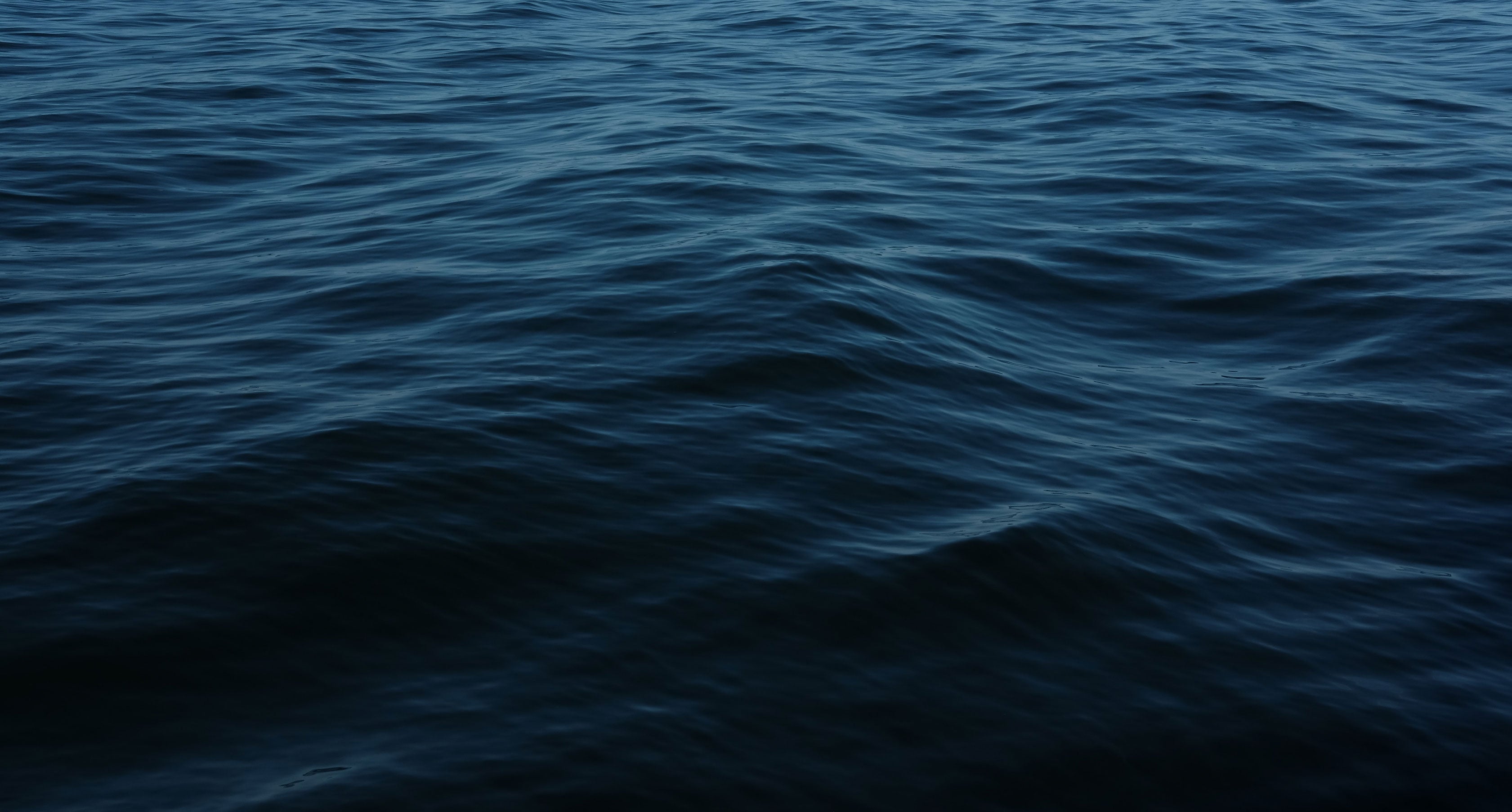 Our.
Mission.
Free of additives, preservatives, colors, fillers and bulking agents. Our products are formulated with only the safest, cleanest and most responsibly sourced ingredients.