Every Body Needs Collagen.
The highest quality Marine Collagen designed to make you look and feel your best everyday.
Why Indigo is better.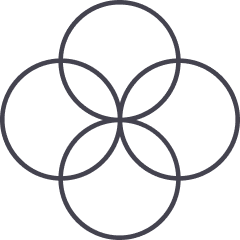 Marine Collagen is a complete collagen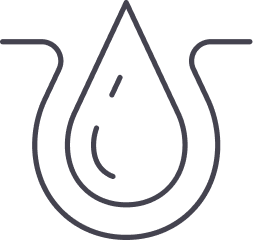 Marine Collagen is more easily absorbed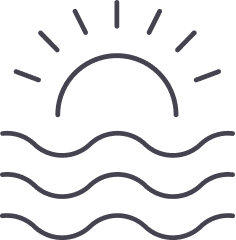 Marine Collagen is sustainable and eco-friendly
Benefits of Collagen For Your Skin
Boosting collagen production in our bodies is crucial to preventing wrinkles and improving skin hydration. Studies have shown that increasing a person's intake of collagen can improve skin conditions. Many collagen users have reported improvements to skin complexion, a reduction in acne formation, and many other benefits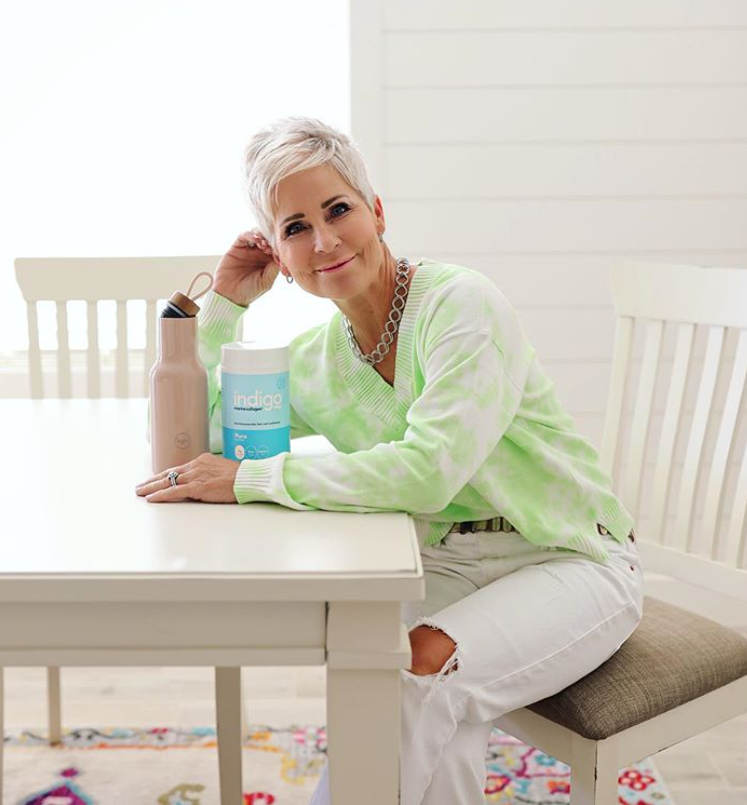 WHY MARINE COLLAGEN
All collagen isn't
created equal.
Marine collagen is better for your health and better for the environment than bovine collagen. Responsibly sourced from oceans, Indigo provides the four main types of collagen your body needs and is absorbed quickly and efficiently.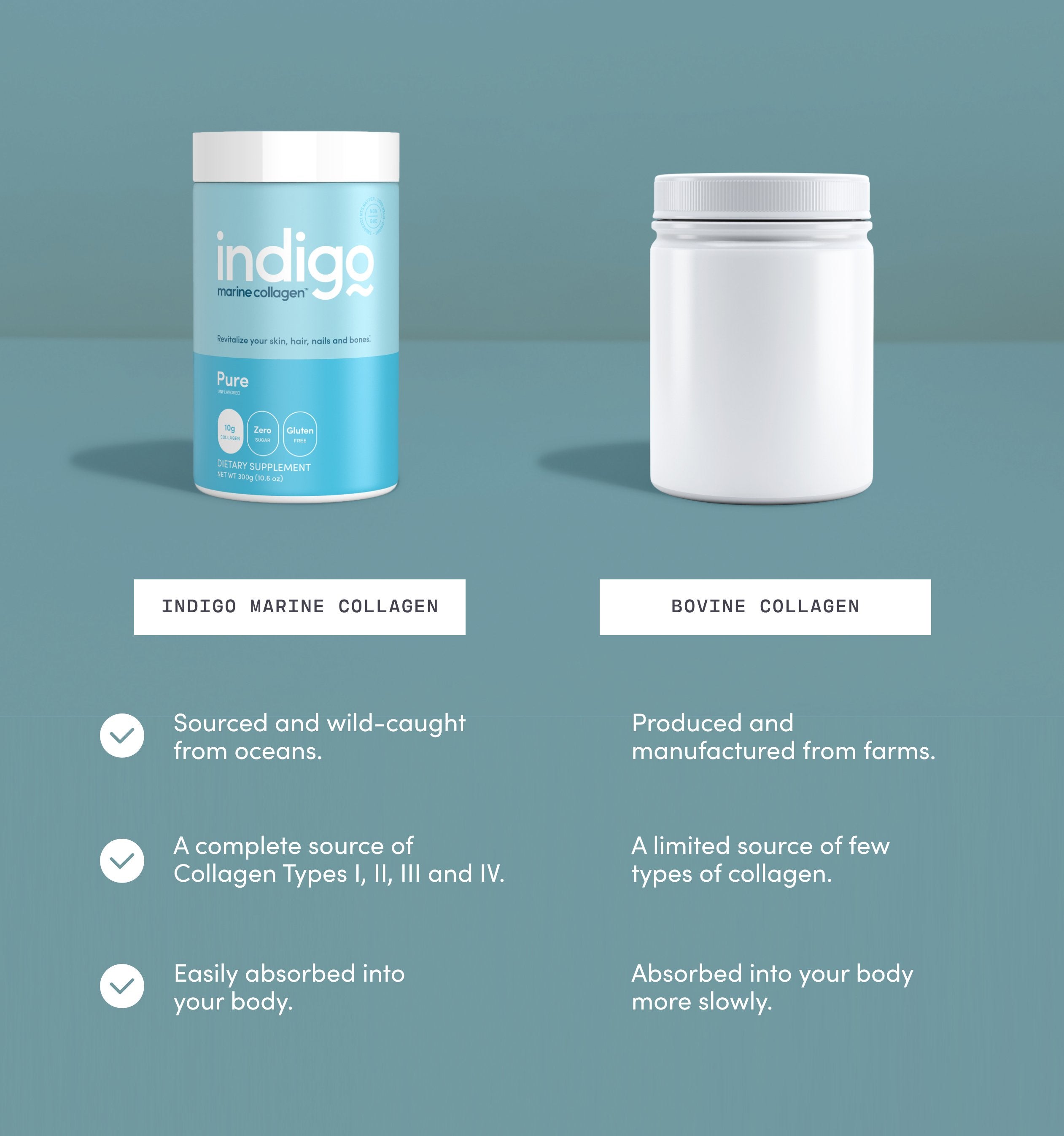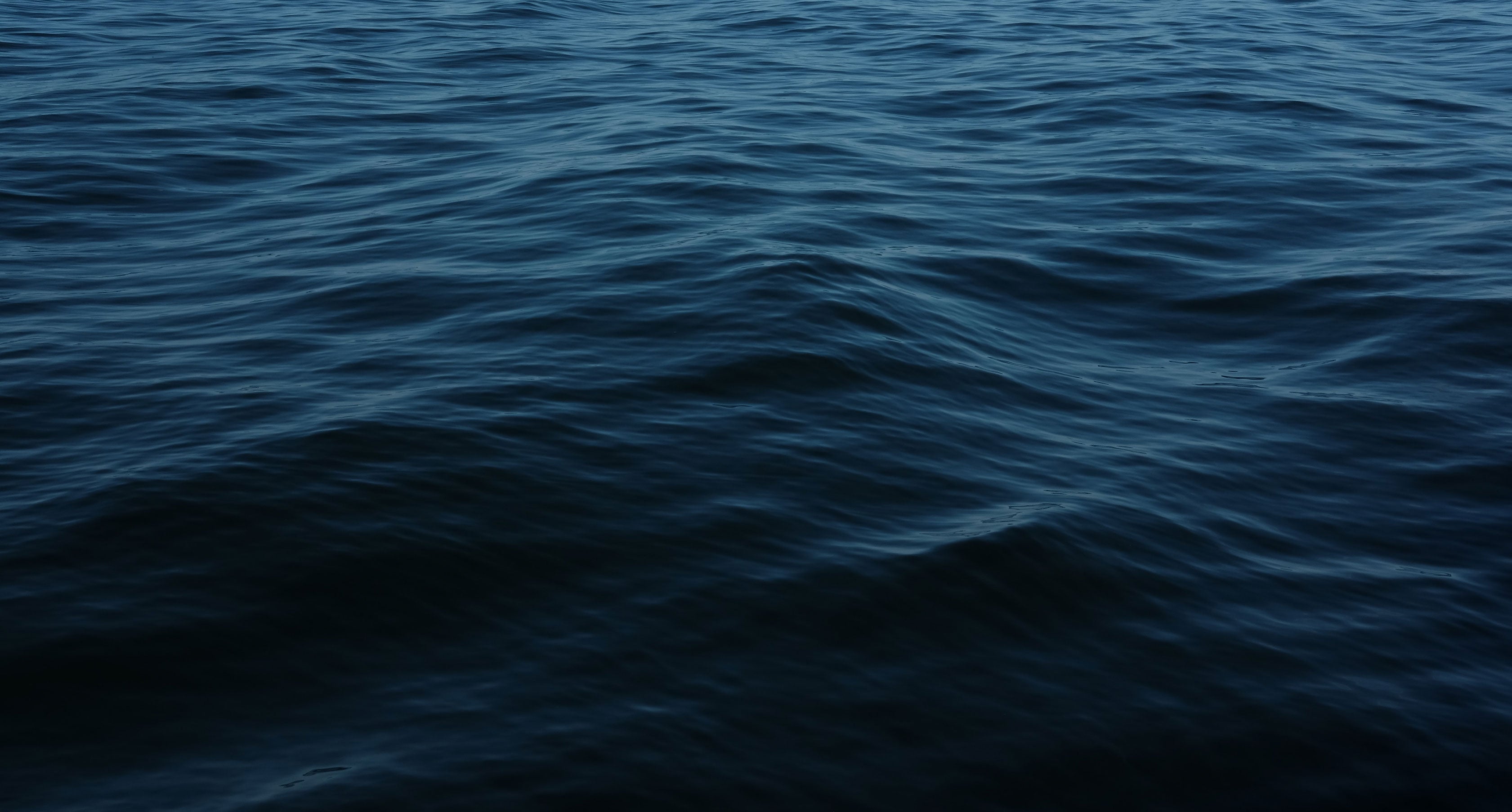 Our.
Mission.
Free of additives, preservatives, colors, fillers and bulking agents. Our products are formulated with only the safest, cleanest and most responsibly sourced ingredients.