Five Accounts to Follow For Earth Day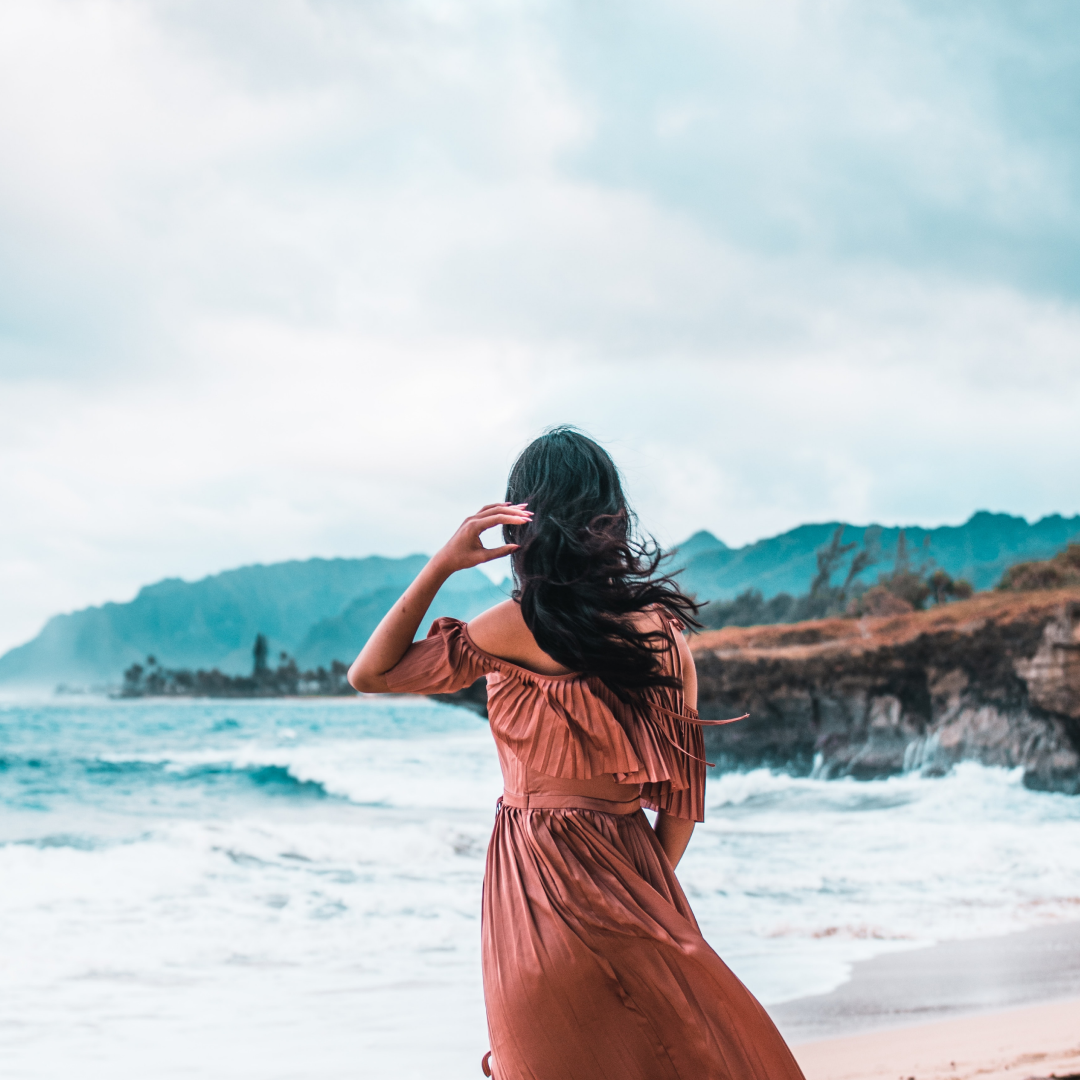 Why Earth Day Matters
Earth Day is all about promoting clean living and a healthy, sustainable habitat for people and wildlife alike. By celebrating Earth Day we have a reminder of how important it is to protect our planet. The reason why we celebrate Earth Day is to promote environmental awareness and to remind us that we can help keep the earth safe and healthy in our everyday lives as well.
Check out our Top 10 Sustainable Swaps for more ways you can contribute this Earth Day.
What Has Earth Day Accomplished? 
Earth Day is the anniversary of the birth of the modern environmental movement in 1970 and is responsible for some landmark accomplishments, such as:
The establishment of Environmental Protection Agency in 1970

The Clean Air Act of 1970

The Clean Water Act of 1972

The Endangered Species Act of 1973

The Resource Conservation and Recovery Act of 1976

The Federal Occupational Health and Safety Act aimed at "in-plant pollution"
Indigo Collagen's Commitment to Sustainability
We exclusively use North Atlantic wild-caught fish: Studies show that using wild-caught, deep-sea white fish are shown to have one of the lowest impacts on the environment; especially in comparison to sourcing collagen from bovine or other protein sources.
Transparent end-to-end supply: Our marine collagen powder is fished in the wild, processed in our own facility, and packaged by our team, allowing us to ensure strict quality controls and produce a product that meets our values and expectations for excellence. 
We give back what we take: No overfishing around here! We only use fish that is already going to be used for food, by fishermen with sustainable practices. We then take the fish skins that would normally be thrown away and extract them for collagen. 
Accounts to Follow For Earth Day
Today and always, we at Indigo work towards making the Earth a safer and healthier planet for all. We are certainly not alone in this mission and wanted to highlight the tireless work of people and brands who inspire us!