How to Start Your Day Off Right with a Morning Routine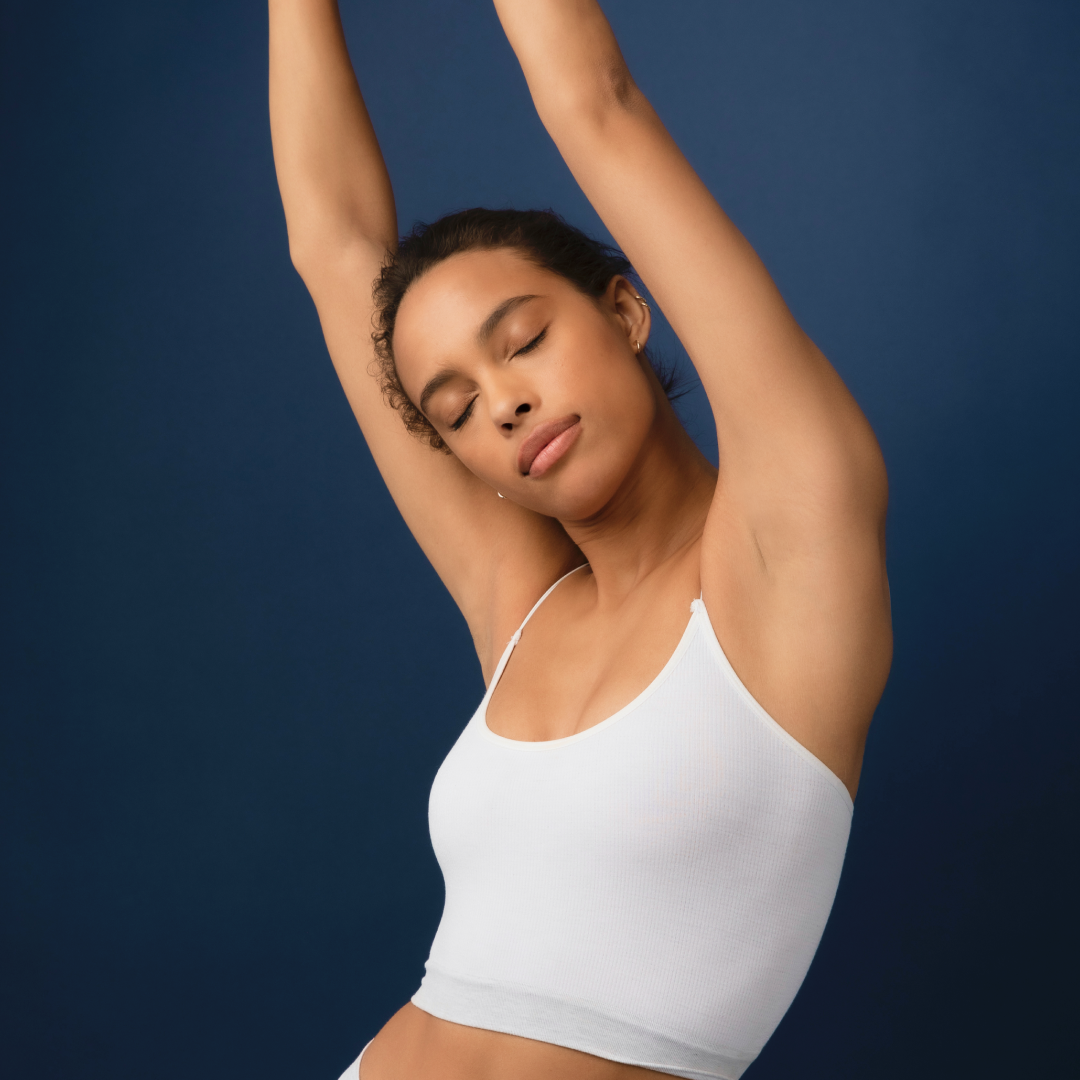 Have you ever noticed that when you start your day off with intention, the rest of the day seems to fall into place? Setting a morning routine not only helps us ease into the day with less stress, but it also can increase our productivity!

In stressful times such as these, having a routine provides a sense of control, with more time to relax.
The importance of a morning routine
There is a lot of research around what the "perfect" morning routine looks like, but we know that this is completely unique to each person. We find that setting a foundation for a morning routine is more easily incorporated into your lifestyle - and feels more approachable! Here are our five trusted tips for starting the day off right:
Don't check your phone for the first hour after you wake up
Whatever you do within the first hour of waking up is what you'll be drawn to for the rest of the day. If you grab your phone immediately after waking up, you're likely to throw off your whole routine. (We're looking at you, Instagram scroller.) So, before you log onto emails and social media, take some time for yourself and set some goals for the day.
Make your bed
There's a lot of psychology behind this one. This simple chore makes you feel a small sense of pride and will encourage you to do task after task throughout the day. Plus, starting your day with an accomplishment can set the tone for the rest of the day - try it!
Journal
There are tremendous benefits to journaling when you wake up. This doesn't have to be lengthy; it can be as simple as writing five things you're grateful for or what you want to accomplish that day. Getting all of the stress down on paper before you start your day clears your mind and allows you to focus on the tasks at hand.
Start your day with Indigo!
Adding a scoop of Indigo to a post-workout beverage supports recovery and healthy joints. You can even add a scoop of collagen into your coffee, smoothie, or even oatmeal for added benefits in the morning! Get those nutrients early so you'll feel energized throughout the day.
[PURE]