Greens and Superfoods to Work into Your Diet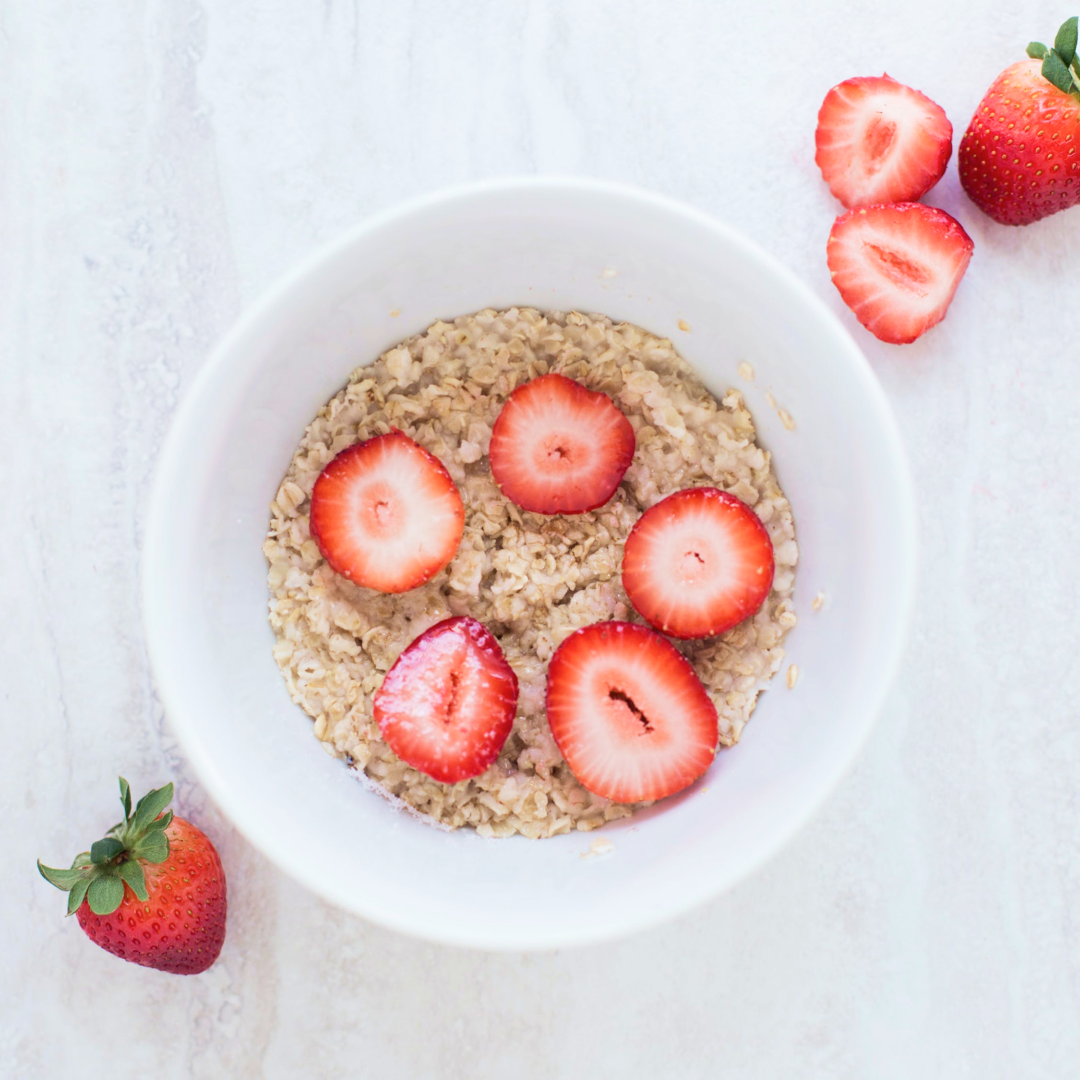 We are all looking for that quick and easy way to inject a bit of health into your diet. Sometimes it can be hard to consistently eat healthy, so incorporating even just one of these greens and superfoods into your diet a day, along with a healthy dose of some excellent Marine Collagen in a glass or two of water, is a wonderful way to keep you feeling good and healthy throughout the entire day.
[PURE]
Dark Leafy Greens
When we told you about the importance of a well-balanced diet, we emphasized all sorts of these superfoods! Kale and spinach, in particular, are great dark and leafy greens that have all sorts of health benefits for you. These foods have plenty of Vitamin C, fiber, folate, zinc, iron, and so many more essential vitamins and supplements for you and your body. The best part about them is that they're so versatile, as well! Take spinach, for example. You can use spinach as the base to your salad, put some on your sandwich, wilt and sautee it in a hot pan as a side for your dinner, and even throw it into a smoothie for a jolt of green energy in the morning!
Berries
Speaking of breakfast and smoothies, berries are the perfect start or end to your day. Whether it's a smoothie, a quick, easy, delicious, and nutritious dessert, or a topping to some pancakes or waffles, berries are an excellent way to inject some life into any meal and provide you with some important nutrients and antioxidants. Berries' antioxidants are associated with a reduced risk in heart disease, cancer, and some other inflammatory diseases, while they also can help treat some digestive issues as well. The great thing about them, too, is that there are just so many. If you want something sweet and easy to eat as a snack, grab some strawberries! If you want something a little more tart, throw some cranberries in a salad! The possibilities are endless!
Garlic
No dinner recipe is truly complete without adding in some of our favorite member of the onion family! Garlic has been used for centuries as a way to treat illness, but also as a way to spice up any dish. In terms of health benefits, garlic might be able to help you fight off that nagging common cold, it can help lower your blood pressure and improve your cholesterol, and it also contains powerful antioxidants that might be able to help you combat Alzheimer's disease. When it comes to cooking it, the world is your oyster when it comes to garlic! Throw some into a stir-fry, your soup, enhance a store-bought pasta sauce with some garlic and your favorite herbs, it's that simple!
Mushrooms
We admit that mushrooms can kind of be a 'love it or leave it' type of food. But if you can get past the texture issue that some may have with them, they are awesome food for so many reasons! Whether it's a portobello or shiitake, mushrooms have been shown to have antioxidants that you can't find in other foods. They are also a great source of Vitamin A, potassium, and fiber. We like them both as an accessory to a side (throw them in some risotto) or part of the main dish (make some shish kabobs with chicken, mushrooms, and peppers and onions on them for a crowd-pleasing and fun-to-eat dish). Whatever you do with them, when you do it right, there are few better tasting foods.
Legumes
Legumes include a whole lot of different foods, but all of them have some great benefits for your health. Whether it's beans that you love the most, or you prefer peas, or perhaps soybeans are your legume of choice, they are all great sources of fiber, folate, and are an excellent plant-based source of protein for anyone considering going vegan or vegetarian. The great thing about them, too, is that because there are so many, you can use them in plenty of ways. Looking for an add-in to your chili? You can never go wrong with any type of bean. Need something for your fried rice? How about some peas! You can even make bean spread or hummus with your legume of choice.
The term "superfood" may not be an official designation, but we think that these five types of food can help you take on the world -- or the day! Of course, make sure you drink plenty of water, with your favorite flavor of Marine Collagen, and get a kickstart on your health.
[BLUEBERRY]