Explaining the Benefits of Marine Collagen Peptides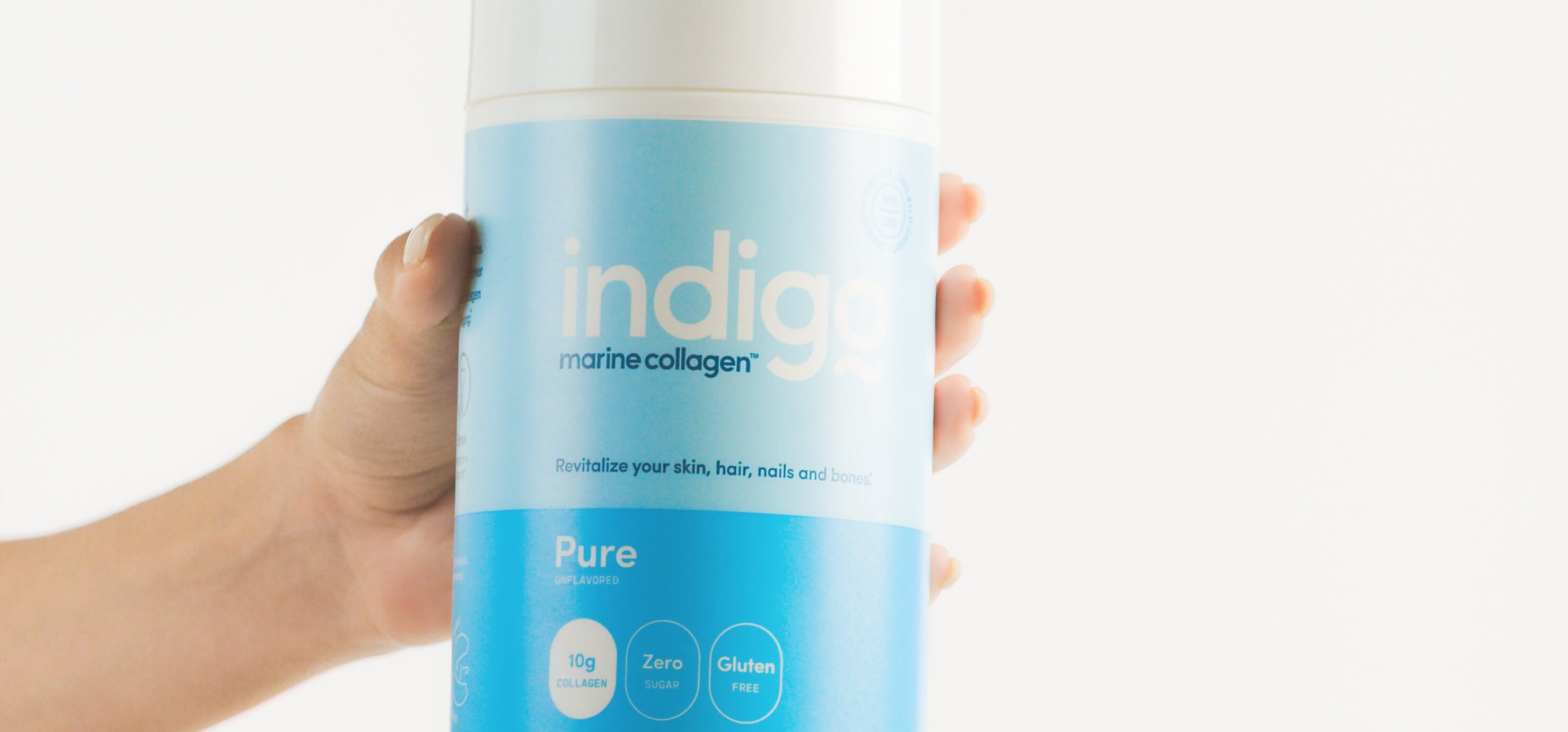 Marine collagen does a lot for our bodies, that's no secret! The things it can do are extremely beneficial for everybody looking to live a healthy life and it's why we know that everyone could benefit from the daily use of marine collagen peptides. We talk a lot about the things collagen can do, but today we wanted to go back to basics and break down just some of the parts of our body and ways that collagen can help us. 
Bones and Nails
Our bones are primarily made up of collagen, and by the age of 30, our bodies begin to lose collagen. Bone strength is important for all of us, but especially as we age and begin to lose that collagen in our bodies, we need some way to help offset that and boost our bone density. The lower the bone density, the higher the risk of breaking bones will be in the future. Collagen has the ability to aid in making your existing bones denser while also helping in the growth of new bone in the future!
Skin
Collagen contains the ability to help both with the elasticity and the hydration of our skin. Again, as we turn 30 and our body begins to lose collagen, our skin becomes thinner, drier, and it loses elastic, which is how wrinkles begin to form. Keeping your skin hydrated has the benefit of keeping it smooth and soft, while the boost in elasticity can help rejuvenate your skin in a similar manner. Our skin is our largest organ, and just as we want to keep our bones healthy as we age and go through life, it's important to remember that the skin is an organ as well and it needs to be kept as healthy as everything on the inside of our bodies as well.
Joints
With how plentiful collagen is in our body, everything can be affected by it, even in slightly indirect ways, as is the case for our joints. Collagen supports the cartilage in our bodies, which serves to benefit our joints. As our bodies undergo the normal wear and tear of everyday life, it can be effective to try and help aid the stress on your joints by giving collagen a try. 
Hair
We all want nice and healthy hair, and collagen can help in the production of that great hair! Collagen provides our body with the compounds it needs to grow healthy and thick hair for everyone. It not only helps with the actual building and construction of that hair, but it also supports the health and regeneration of our follicles. Collagen's ability to help with skin elasticity can also extend out to the hair, as well, as it helps the elasticity and strength of your hair while also moisturizing it. 
Getting Started with Marine Collagen
So now you know just some of the great benefits of using marine collagen. Where do you go from here? Indigo Collagen has you covered with great-tasting marine collagen in three delicious flavors, as well as our Pure marine collagen. Our 'Pure' collagen has zero sugar, is non-GMO, and is also gluten-free, while also being Paleo and Whole 30-friendly and kosher certified. As we say, collagen is for everyBODY, so get started and experience the benefits today!
[PURE]